In dit artikel
Inhoudsopgave
Artikelen in deze categorie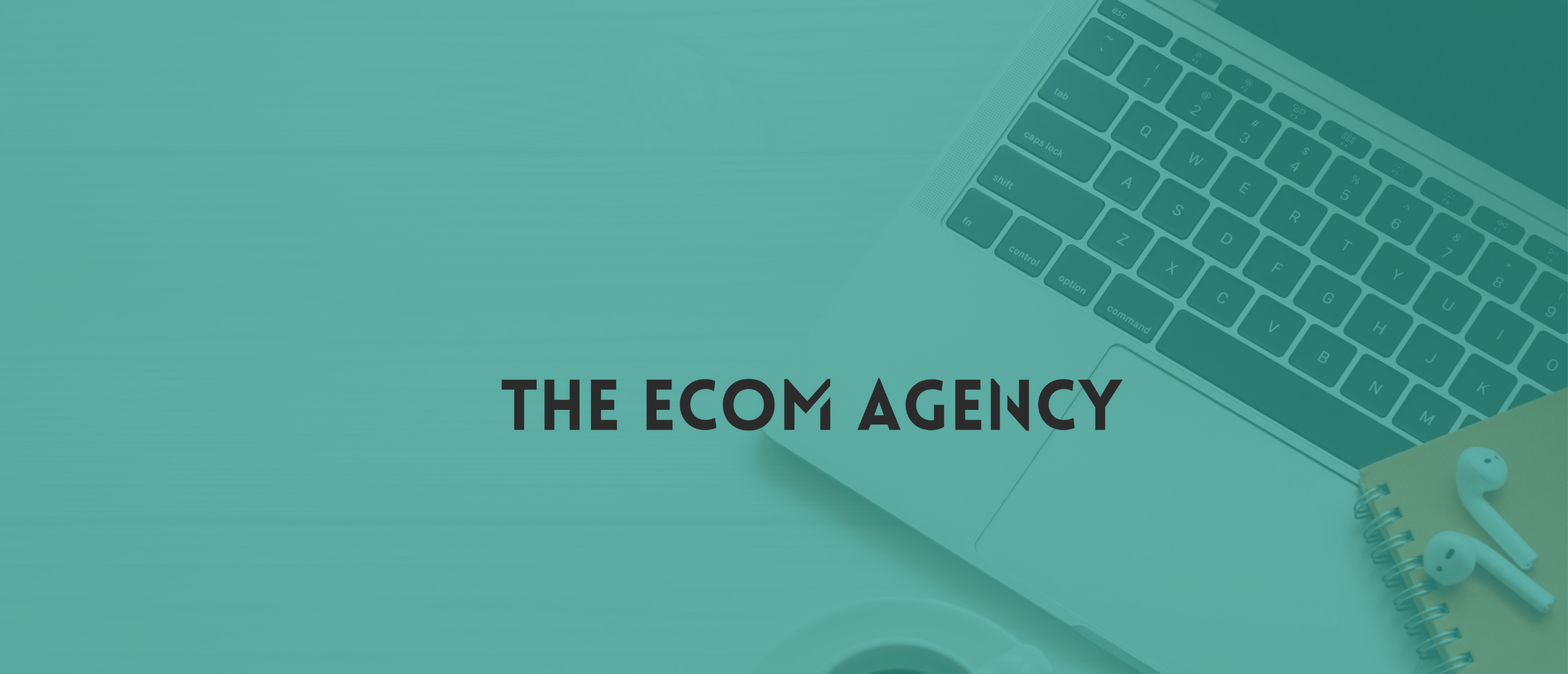 Daniel Goleman
Wie is Daniel Goleman?
Daniel Goleman is een Amerikaanse psycholoog en wetenschapsjournalist, geboren op 7 maart 1946. Hij is vooral bekend geworden door zijn werk over emotionele intelligentie en sociaal-emotionele ontwikkeling.
Goleman heeft verschillende boeken geschreven over emotionele intelligentie, waarvan "Emotional Intelligence" uit 1995 het bekendst is. Dit boek is wereldwijd meer dan vijf miljoen keer verkocht en heeft bijgedragen aan de populariteit van het begrip "emotionele intelligentie".
The New York Times
Goleman heeft ook gewerkt als journalist voor The New York Times en heeft verschillende boeken geschreven over onderwerpen als meditatie, duurzaamheid en leiderschap. Hij heeft ook lesgegeven aan verschillende universiteiten, waaronder Harvard University.