In dit artikel
Inhoudsopgave
Artikelen in deze categorie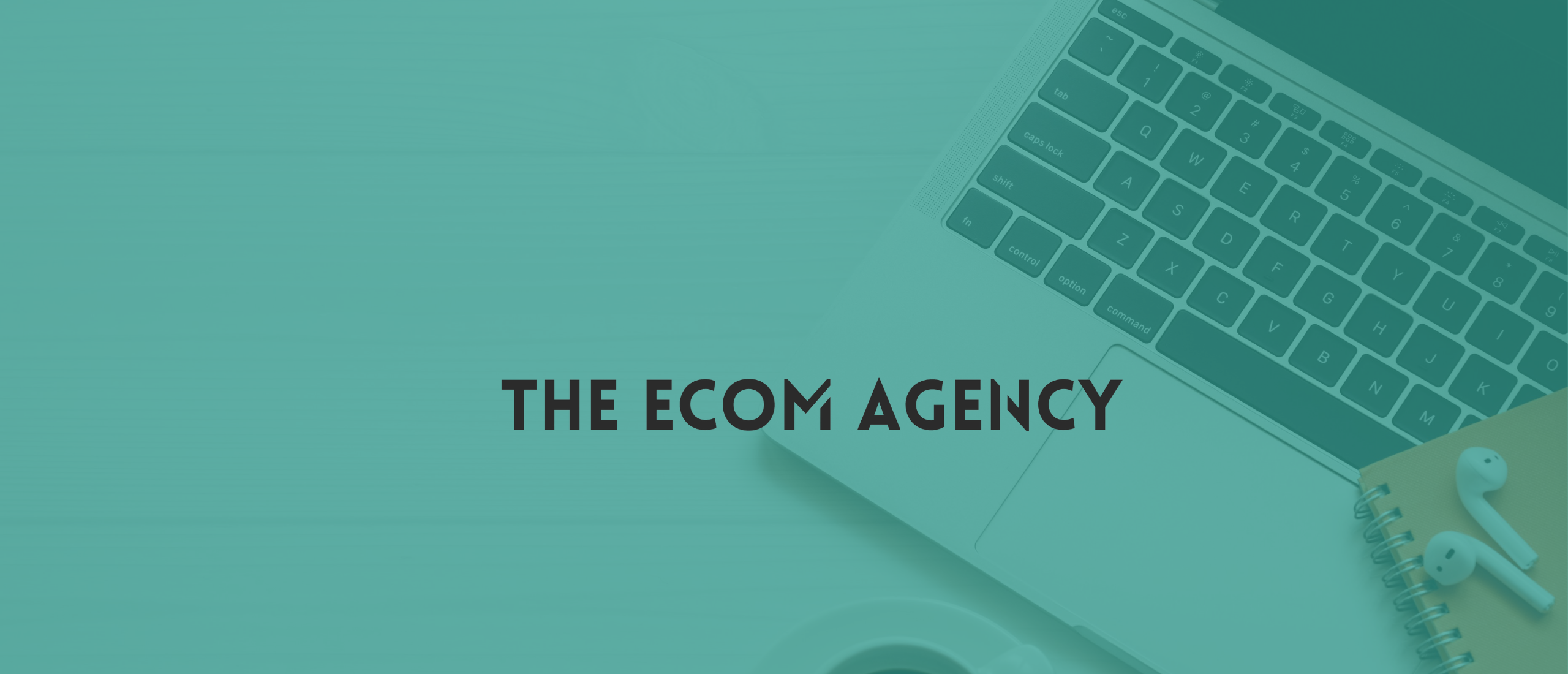 Betekenis: Watervalmethode
Wat is de watervalmethode?
De watervalmethode is een traditionele en sequentiële projectmanagementmethode die in de jaren '70 werd ontwikkeld. Deze methode omvat een lineair en sequentieel proces van projectmanagement, waarbij de verschillende fasen van het project na elkaar worden uitgevoerd.
De watervalmethode begint met de planning en definitie van het project, gevolgd door de implementatie, het testen, de evaluatie en het onderhoud. Elke fase van het project wordt voltooid voordat de volgende fase begint en er is weinig ruimte voor aanpassingen of wijzigingen tijdens het proces.
Het proces van de watervalmethode kan worden beschreven als:
Planning: Definitie van de vereisten en planning van het project.
Analyse: Gedetailleerde analyse van de vereisten.
Ontwerp: Ontwerp van het systeem en de architectuur.
Implementatie: Implementatie van de software of het systeem.
Testen: Testen van de functionaliteit en prestaties van het systeem.
Implementatie: Installatie en implementatie van het systeem.
Onderhoud: Onderhoud en verbetering van het systeem.
De watervalmethode is vooral geschikt voor projecten waar de vereisten en doelstellingen duidelijk en stabiel zijn en waar er weinig behoefte is aan flexibiliteit of verandering tijdens het project. Deze methode is echter minder geschikt voor complexe projecten of projecten waar de vereisten kunnen veranderen tijdens het project. In deze gevallen worden vaak meer flexibele methoden zoals agile gebruikt.