In dit artikel
Inhoudsopgave
Artikelen in deze categorie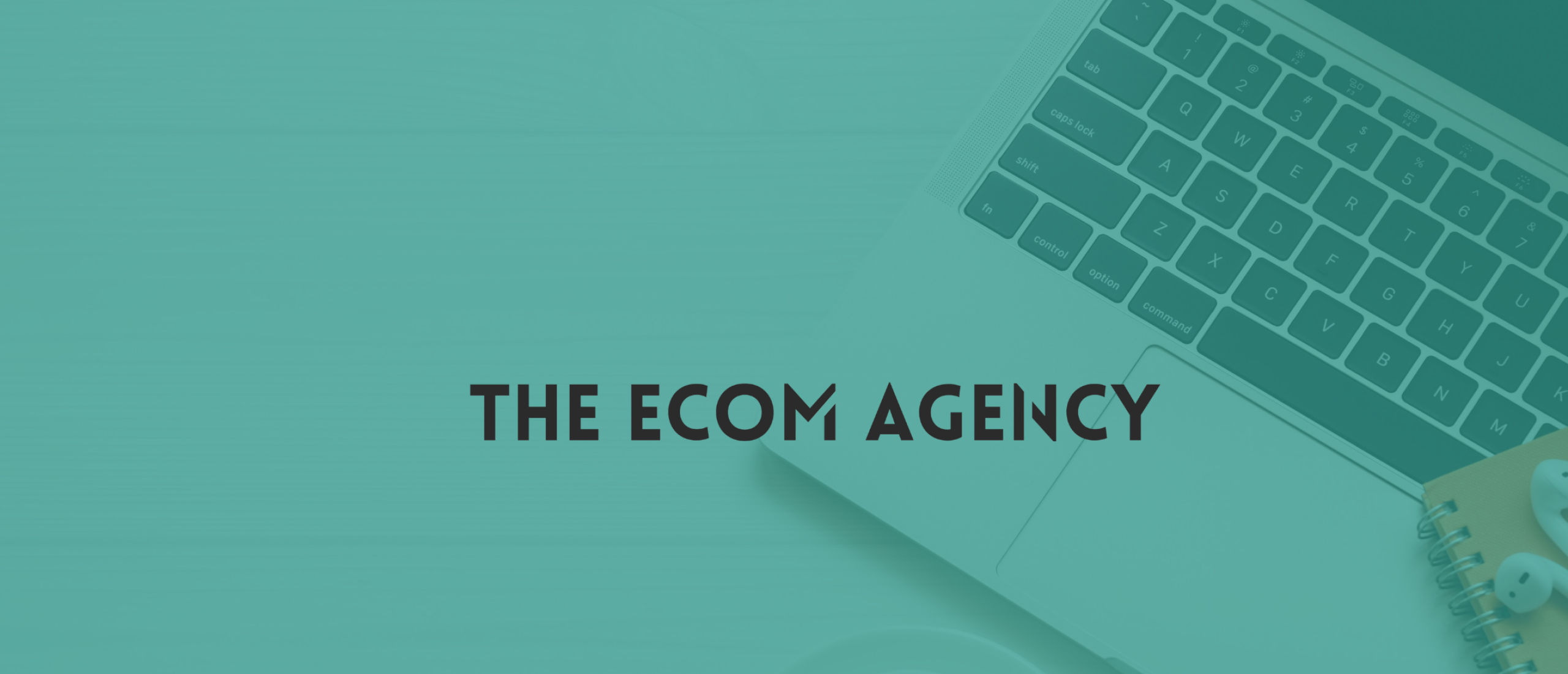 Betekenis: Touchpoints
Wat zijn touchpoints? 
Touchpoints zijn interactiepunten tussen een bedrijf en een klant. Ze komen voor in alle fasen van de klantreis, van ontdekking tot verkoop en na de verkoop. 
Touchpoints kunnen variëren van digitale interacties, zoals een website of mobiele applicatie, tot persoonlijke contacten, zoals een klantenservice medewerker of een verkoper. Touchpoints bieden bedrijven een kans om hun klanten te begrijpen, te beïnvloeden en te betrekken.