In dit artikel
Inhoudsopgave
Artikelen in deze categorie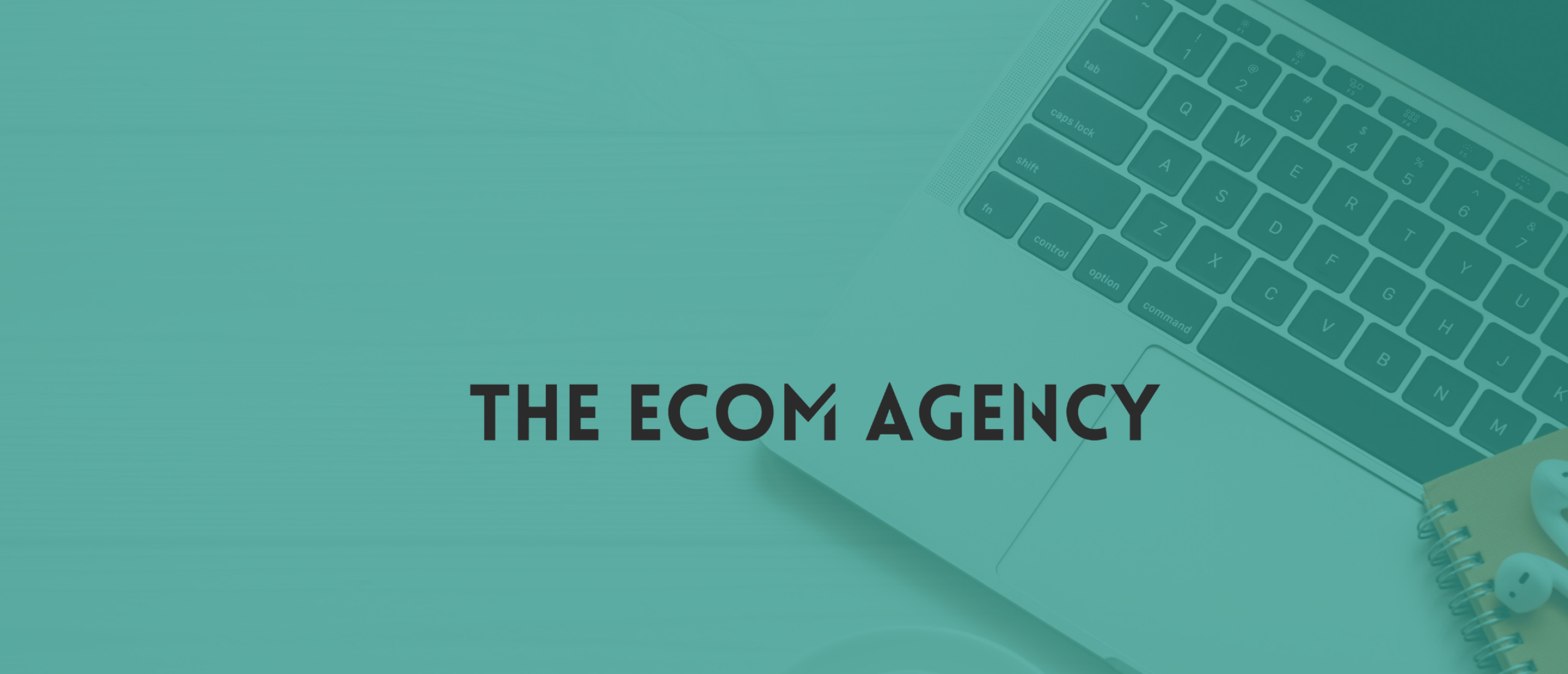 Betekenis: Pushbericht
Wat is een pushbericht?
Een pushbericht is een korte, directe manier van communiceren met een groep mensen. Pushberichten worden gebruikt door bedrijven, organisaties en websites. Pushberichten worden meestal verzonden via e-mail of sms, maar kunnen ook via sociale media, apps of andere technologische middelen worden verzonden.
Waarvoor word een pushbericht gebruikt?
Pushberichten worden gebruikt om gebruikers op de hoogte te houden van nieuwe producten, updates, aanbiedingen en andere relevante informatie. Ze kunnen ook worden gebruikt om gebruikers te laten weten dat er tijdelijke acties of kortingen beschikbaar zijn. Pushberichten kunnen ook worden gebruikt om te adverteren voor nieuwe producten of diensten.