In dit artikel
Inhoudsopgave
Artikelen in deze categorie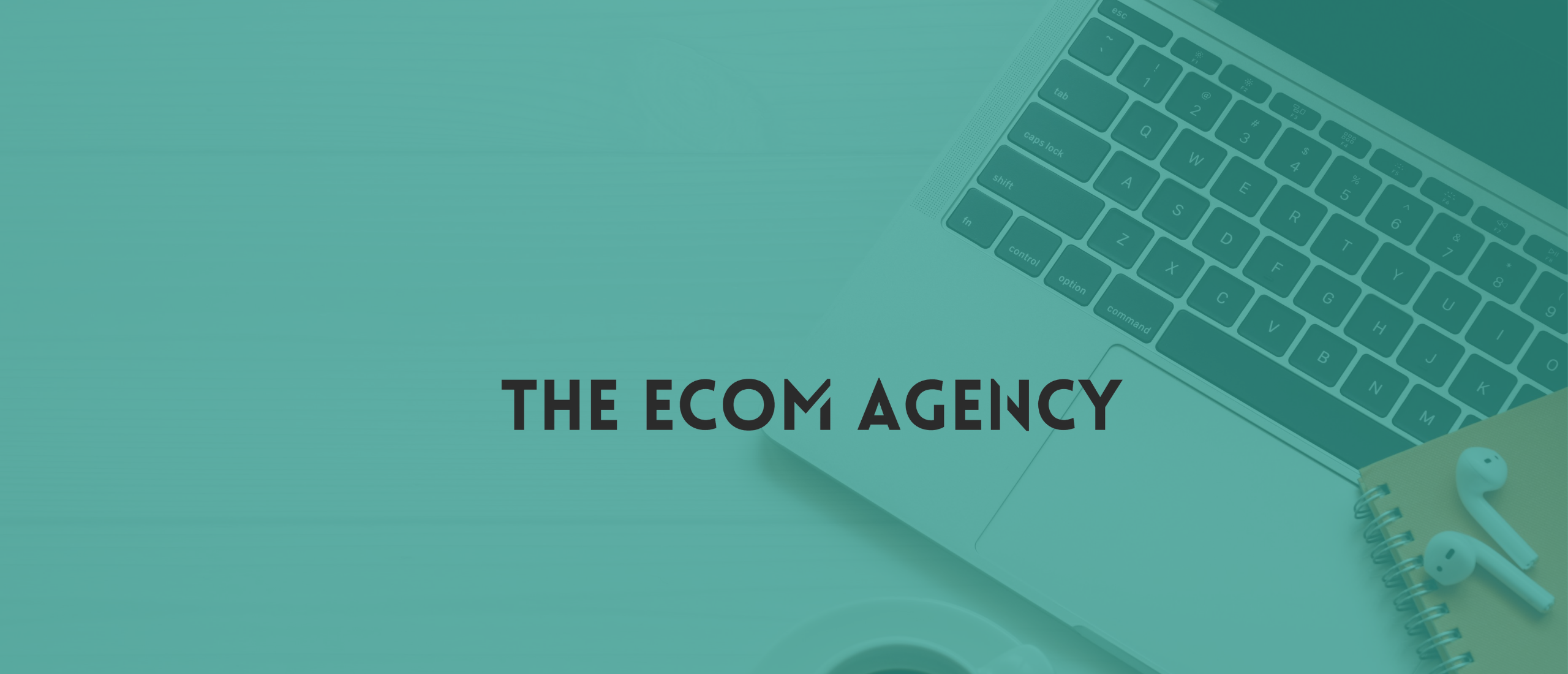 Betekenis: Branchegemiddelde
Wat is branchegemiddelde?
Een branchegemiddelde is het gemiddelde van een bepaalde metric of set van metrics voor een bepaalde branche of industrie. Het wordt vaak gebruikt om de prestaties van een specifiek bedrijf of organisatie te meten en te vergelijken met de prestaties van andere bedrijven in dezelfde branche.
Branchegemiddelden kunnen variëren van financiële metrics zoals omzet, winst of rentabiliteit, tot operationele metrics zoals klanttevredenheid, productiviteit of efficiëntie. Door de prestaties van een bedrijf te vergelijken met het branchegemiddelde, kunnen bedrijven inzicht krijgen in hoe ze presteren ten opzichte van hun concurrenten en hoe ze zich ontwikkelen ten opzichte van de rest van de branche.
Branchegemiddelden kunnen worden gebruikt om benchmarking en verbetering van de prestaties te faciliteren, en kunnen nuttig zijn bij het nemen van beslissingen en het bepalen van de strategie van een bedrijf. Het is echter belangrijk om te onthouden dat branchegemiddelden niet altijd een nauwkeurige weergave zijn van de prestaties van individuele bedrijven, omdat deze afhankelijk kunnen zijn van verschillende factoren, zoals branchegrootte, marktomstandigheden en specifieke bedrijfskenmerken.