In dit artikel
Inhoudsopgave
Artikelen in deze categorie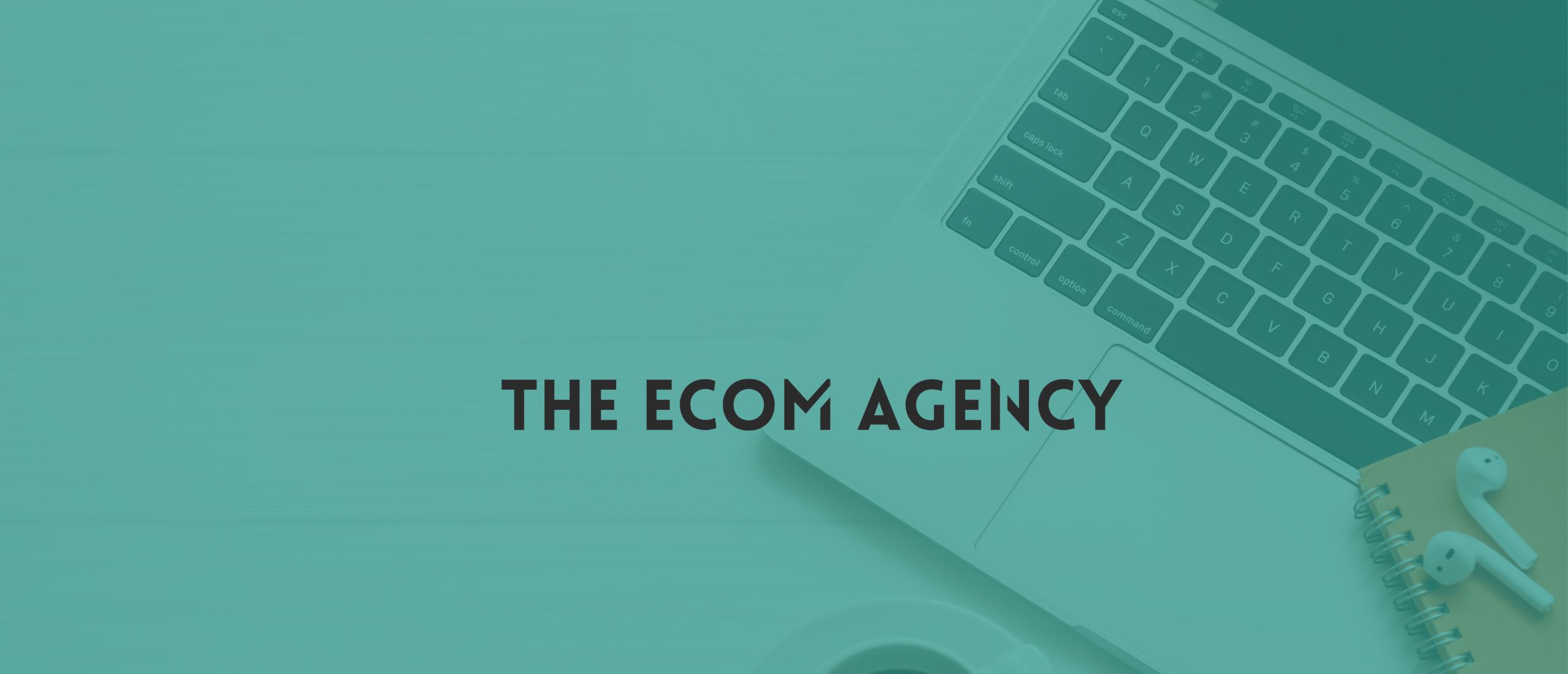 Betekenis: Aangepaste doelgroepen
Wat zijn aangepaste doelgroepen?
Aangepaste doelgroepen zijn groepen mensen die al eerder met jouw bedrijf in aanraking zijn gekomen en waarvan je meer informatie hebt, zoals e-mailadressen, telefoonnummers of websitebezoeken. Met behulp van deze informatie kun je deze groepen opnieuw bereiken via Facebook Ads.
Aangepaste doelgroepen kunnen bijvoorbeeld bestaan uit:
Klanten die eerder bij je hebben gekocht
Abonnees van je nieuwsbrief
Mensen die een bepaalde pagina op je website hebben bezocht
Gebruikers die je app hebben gedownload
Door deze doelgroepen te targeten, kun je gerichter adverteren en de kans vergroten dat je advertenties relevant zijn voor deze groepen. Hierdoor is de kans groter dat deze groepen conversies genereren, zoals het kopen van een product of het inschrijven voor een dienst.
Aangepaste doelgroepen kunnen worden gemaakt en beheerd in het Advertentiebeheer van Facebook Ads.