In dit artikel
Inhoudsopgave
Artikelen in deze categorie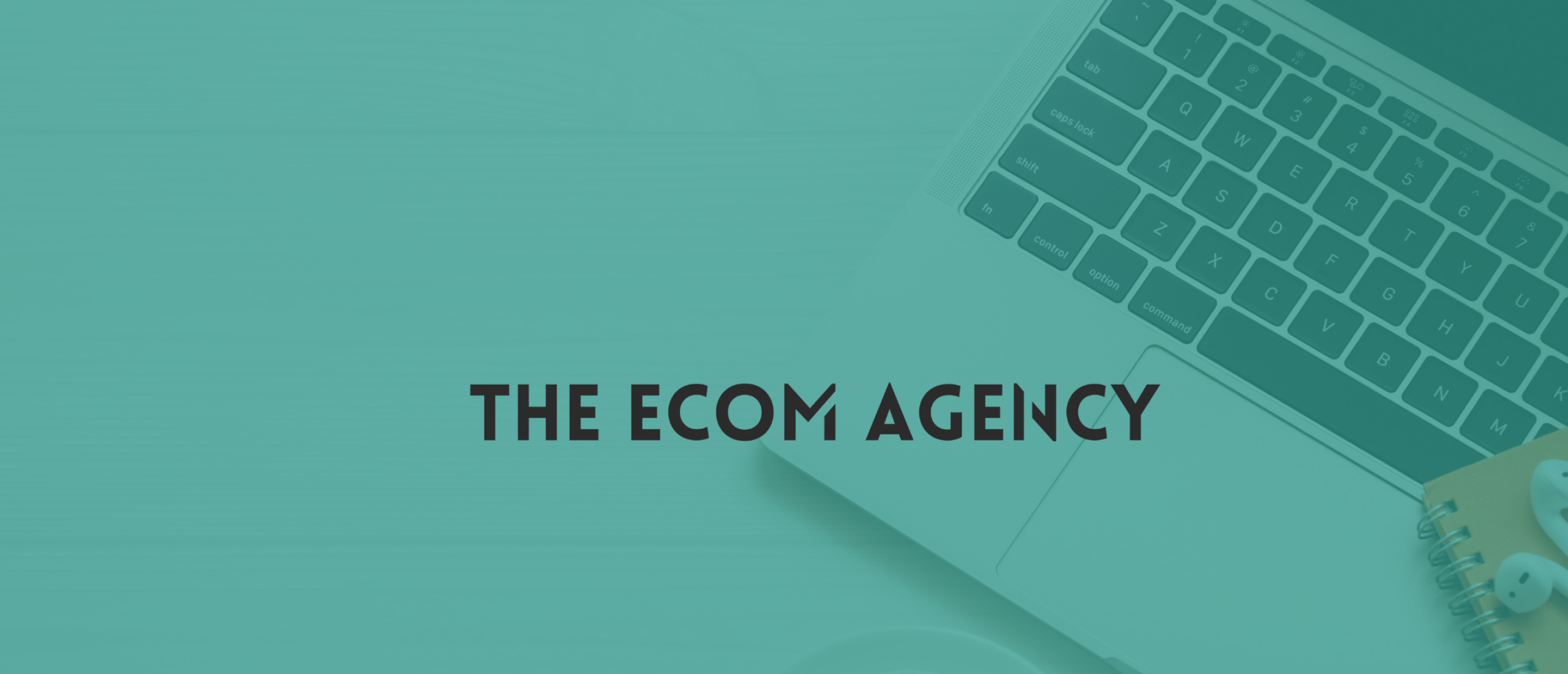 Aantrekkelijke InMail op LinkedIn
Hoe maak je Aantrekkelijke InMail op LinkedIn?
1. Zorg ervoor dat je bericht kort, bondig en informatief is. Probeer je bericht te beperken tot één of twee alinea's en voeg alleen de relevante informatie toe.
2. Zorg ervoor dat je een duidelijke en aansprekende onderwerpregel hebt. Dit is een goed uitgangspunt voor je bericht en zorgt ervoor dat je het verkeerde persoon niet bericht.
3. Begin je bericht met een persoonlijke groet. Voeg je naam toe en een korte vermelding van je bedrijf of je kwaliteiten.
4. Geef de ontvanger een reden om je bericht te lezen. Beschrijf waarom je contact zoekt en wat je van hem of haar verwacht.
5. Voeg een call-to-action toe. Geef de ontvanger een duidelijke manier om op je bericht te reageren. Inviteer hem of haar bijvoorbeeld om je een bericht te sturen of je te bellen.
6. Bedank de ontvanger voor zijn of haar tijd. Laat de ontvanger weten dat je zijn of haar tijd waardeert.