In dit artikel
Inhoudsopgave
Artikelen in deze categorie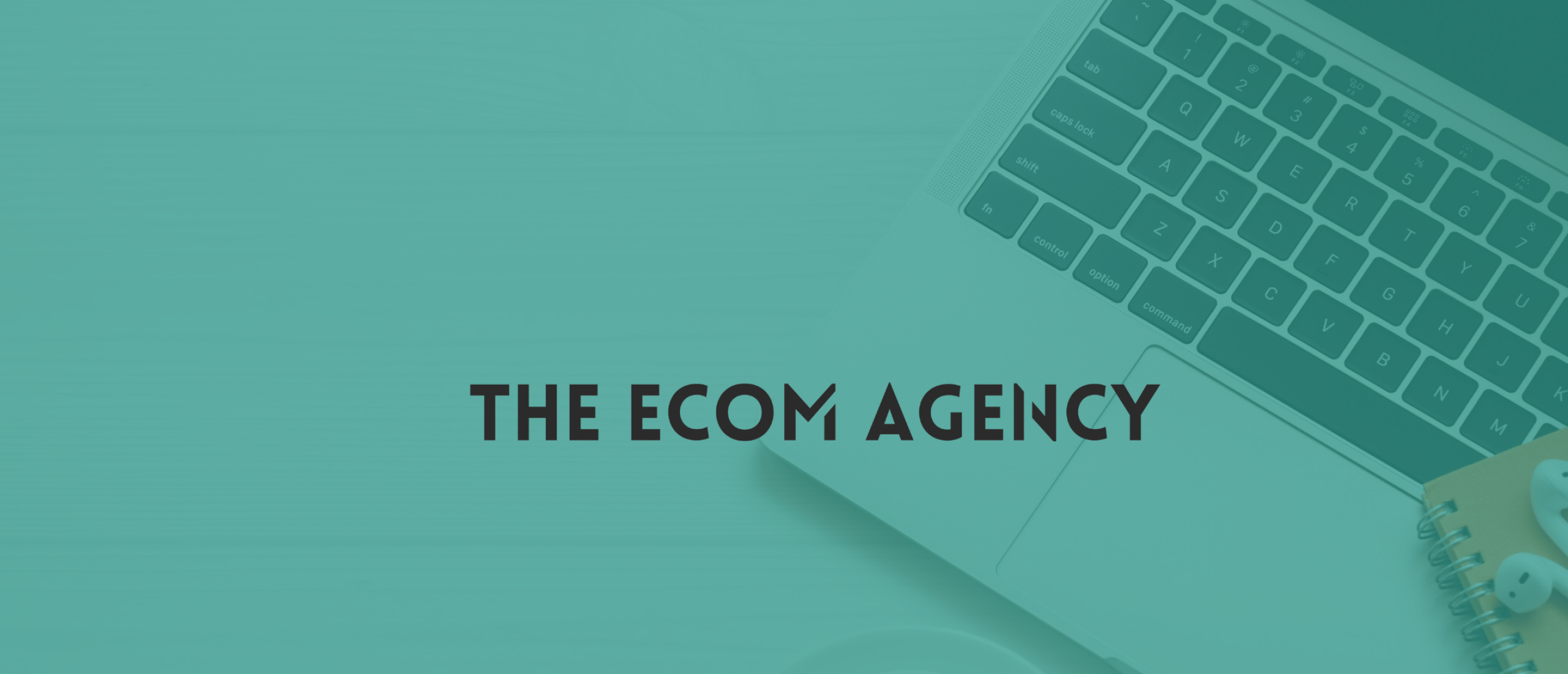 Google Translate
Wat is Google Translate?
Google Translate is een gratis online vertaaldienst van Google die woorden, zinnen en webpagina's onmiddellijk kan vertalen tussen bijna elke taal. De service biedt een uitgebreide reeks functies, waaronder de mogelijkheid om teksten te vertalen, spraakopnames te vertalen, korte teksten te lezen in verschillende talen en foto's te scannen om tekst in meer dan 100 talen te vertalen. Google Translate is beschikbaar op bijna elk apparaat, waaronder smartphones, tablets, computers en slimme speakers.
Hoe betrouwbaar is Google Translate?
Google Translate is een handig hulpmiddel voor mensen die met andere talen moeten werken, maar het is geen vervanging voor professionele vertaling. Waar kun je Google Translate wél voor gebruiken en hoe betrouwbaar is Google Translate precies? Op die vragen geven wij antwoord in een van onze blogs. Lees nu onze blog over hoe betrouwbaar Google Translate is.
Google Translate app
Google Translate heeft ook een mobiele app voor Android, iOS en Windows Phone. Je kunt de mobiele app voor Google Translate gratis downloaden in de App store / Google Play store. Op je computer kun je Google Translate vinden door naar translate.google.com te gaan.
Beter vindbaar worden in Google?
Wil jij met jouw bedrijf beter vindbaar worden in Google door middel van SEO of Google ads? Dan ben je bij ons aan het juiste adres. Wij zijn een online marketing bureau gespecialiseerd in e-commerce met veel ervaring met zowel zoekmachine optimalisatie als adverteren op Google. Bekijk onze Google ads en SEO pagina voor meer info of plan hier een gratis strategiegesprek in om de mogelijkheden voor jouw onderneming op Google te bespreken.