In dit artikel
Inhoudsopgave
Artikelen in deze categorie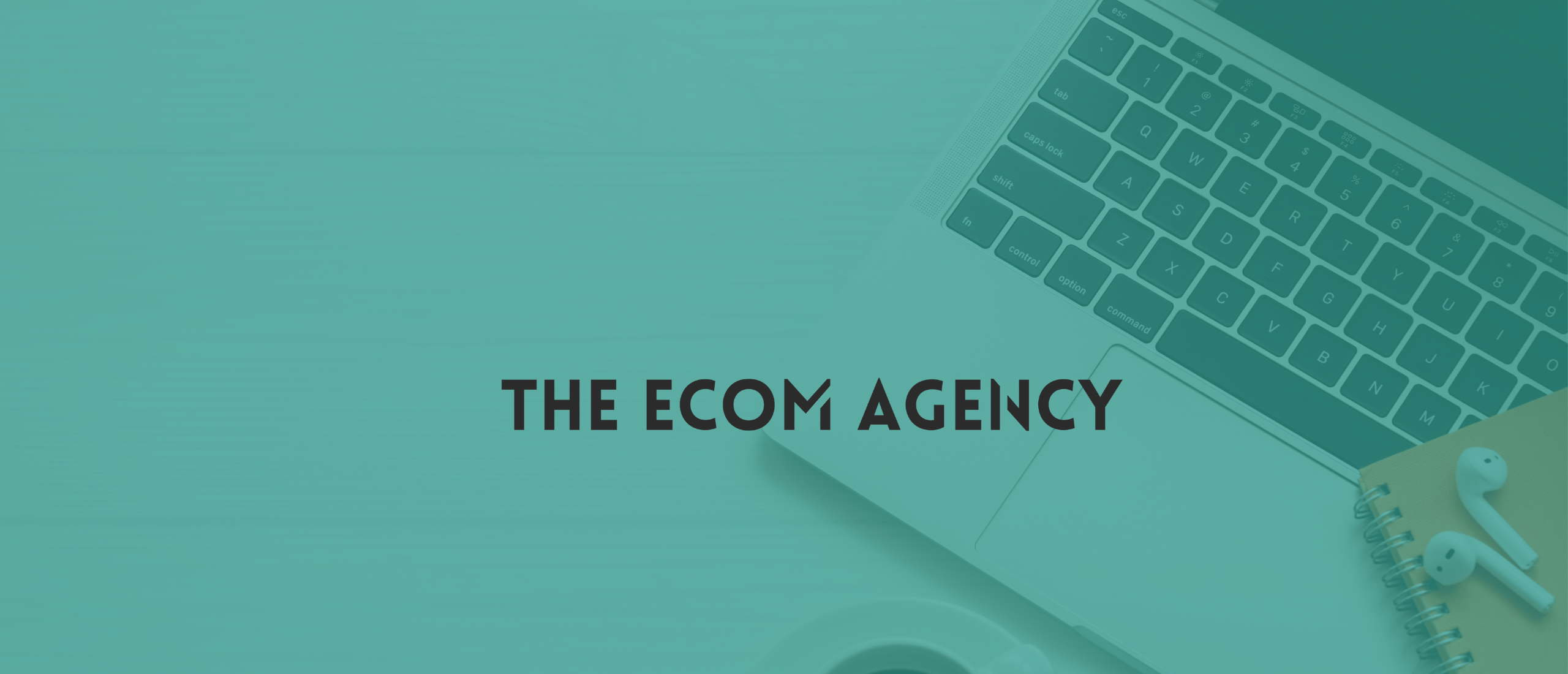 The Happiness Project
The Happiness Project
The Happiness Project is een boek geschreven door Gretchen Rubin, dat gaat over haar persoonlijke reis om meer geluk en tevredenheid in haar leven te vinden. Rubin beschrijft hoe ze zich realiseerde dat ze niet helemaal tevreden was met haar leven, ondanks haar succesvolle carrière en gezin. Ze besloot een "happiness project" te starten om zich te richten op verschillende aspecten van haar leven waar ze verbetering in wilde zien. Gedurende een jaar experimenteerde ze met verschillende strategieën en activiteiten om haar geluksniveau te verhogen, en beschrijft ze haar bevindingen en inzichten in het boek. The Happiness Project is een inspirerend verhaal over hoe we ons eigen geluk kunnen creëren en onderhouden.
Over de inhoud
In The Happiness Project beschrijft Gretchen Rubin haar persoonlijke zoektocht naar meer geluk en tevredenheid in haar leven. Ze begint haar project in januari en richt zich elke maand op een ander thema, zoals energie, huwelijk, vriendschap, geld en mindfulness. Ze formuleert concrete doelen en experimenteert met verschillende activiteiten en strategieën om haar geluk te vergroten, zoals het opruimen van haar huis, het schrijven van een dankbaarheidsdagboek, het bijhouden van haar uitgaven en het nemen van meer tijd voor zichzelf.
Tijdens haar project deelt Rubin ook inzichten van wetenschappers, filosofen en schrijvers over wat geluk inhoudt en hoe we het kunnen bereiken. Ze beschrijft bijvoorbeeld het concept van "flow", waarin we helemaal opgaan in een activiteit, en het belang van sociale verbindingen en positieve emoties.
Door haar persoonlijke ervaringen en onderzoek geeft Rubin lezers waardevolle inzichten en praktische tips om hun eigen geluk te vergroten. The Happiness Project is een inspirerend boek voor iedereen die op zoek is naar meer vreugde en tevredenheid in het leven.
Over de auteur
Gretchen Rubin is een Amerikaanse schrijfster, spreker en podcaster, geboren op 14 december 1965 in Kansas City, Missouri. Ze studeerde aan Yale University en Yale Law School en werkte als advocaat voordat ze haar carrière verlegde naar het schrijven en spreken over gewoonten, geluk en menselijk gedrag.
Rubin is bekend van haar bestsellers, waaronder The Happiness Project, Happier at Home, en Better Than Before. Ze heeft ook een populaire podcast, genaamd Happier with Gretchen Rubin, en heeft samengewerkt met haar zus Elizabeth Craft om de podcast Happier in Hollywood te creëren.