In dit artikel
Inhoudsopgave
Artikelen in deze categorie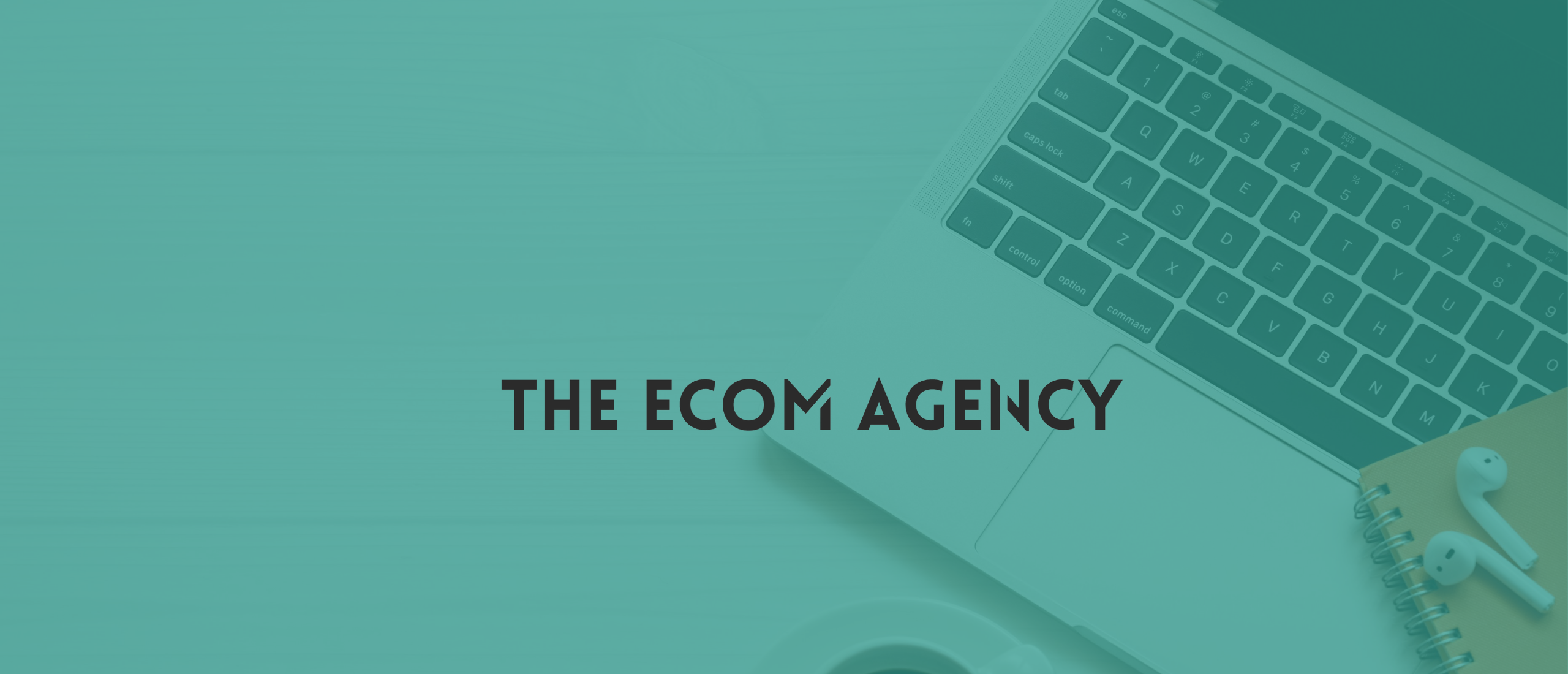 Will Ferrell
Ondernemingen Will Ferrell
Will Ferrell is een Amerikaanse acteur, komiek en producent. Hij is geboren op 16 juli 1967 in Irvine, Californië, en begon zijn carrière als lid van de cast van Saturday Night Live van 1995 tot 2002.
Ferrell is ook bekend van zijn rollen in tal van comedy-films, waaronder Elf, Anchorman: The Legend of Ron Burgundy en Talladega Nights: The Ballad of Ricky Bobby. Hij heeft ook geproduceerd en geschreven voor verschillende televisieprogramma's en films.
Naast zijn succesvolle carrière in de entertainmentindustrie heeft Ferrell ook geïnvesteerd in verschillende ondernemingen. Hij is bijvoorbeeld een mede-eigenaar van de Major League Soccer-club Los Angeles FC. Bovendien heeft hij een bedrijf genaamd Funny or Die, dat digitale inhoud produceert en distribueert, opgericht in 2007. Het bedrijf is sindsdien uitgegroeid tot een van de meest populaire digitale productiebedrijven ter wereld en heeft bijgedragen aan het lanceren van de carrières van veel opkomende komieken. Ferrell heeft ook geïnvesteerd in andere bedrijven, waaronder een wijnmakerij genaamd Casa Mariol in Spanje.