In dit artikel
Inhoudsopgave
Artikelen in deze categorie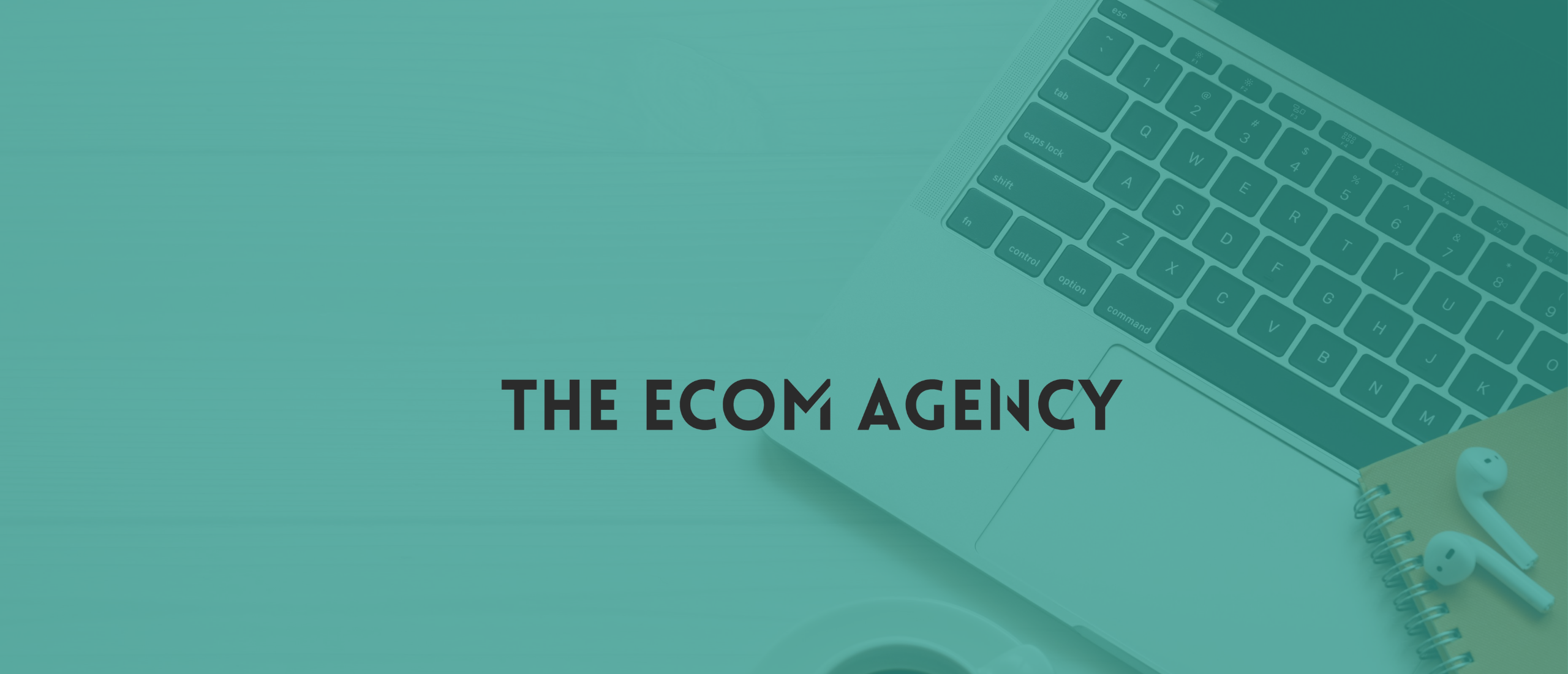 Brené Brown
Wie is Brené Brown?
Brené Brown is een Amerikaanse professor in maatschappelijk werk aan de Universiteit van Houston. Ze is ook auteur en spreker en staat bekend om haar onderzoek naar kwetsbaarheid, schaamte en moed.
Brown heeft jarenlang onderzoek gedaan naar de manier waarop mensen omgaan met kwetsbaarheid en hoe het tonen van kwetsbaarheid kan leiden tot verbinding en betekenisvolle relaties. Haar werk richt zich op het bevorderen van empathie, compassie en zelfacceptatie als middelen om beter om te kunnen gaan met emoties en verbinding te maken met anderen.
Brown heeft verschillende bestsellers geschreven, waaronder "The Gifts of Imperfection" (De Kracht van Kwetsbaarheid), "Daring Greatly" (De Moed van Imperfectie) en "Braving the Wilderness" (Verlangen naar Verbinding). Ze heeft ook verschillende TED-talks gegeven die wereldwijd populair zijn geworden vanwege hun inspirerende en emotionele inhoud.