In dit artikel
Inhoudsopgave
Artikelen in deze categorie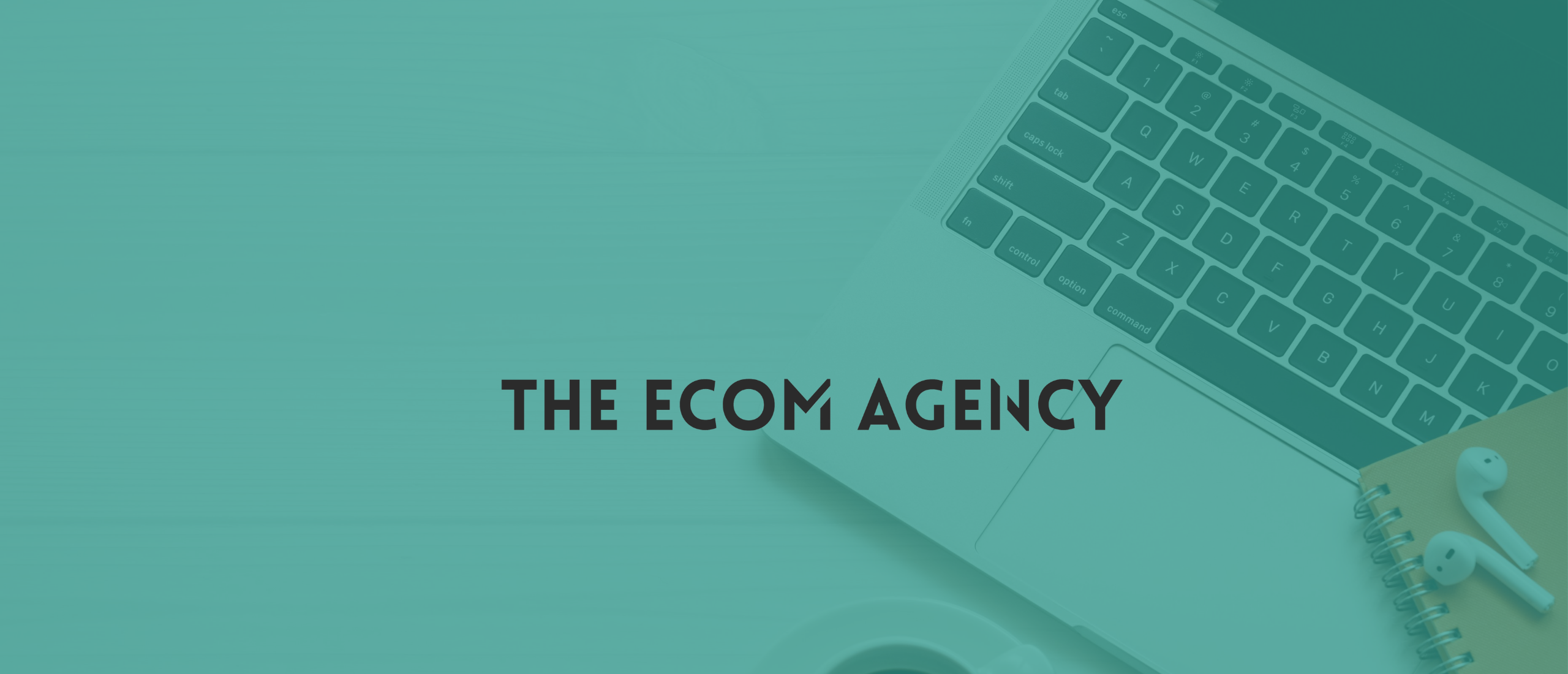 Betekenis: Ransomware
Wat is ransomware?
Ransomware is een type kwaadaardige software of malware dat zich op een computer installeert en bestanden en gegevens versleutelt of blokkeert, zodat deze niet langer toegankelijk zijn voor de gebruiker. Vervolgens vraagt de aanvaller losgeld van de gebruiker in ruil voor het vrijgeven van de versleutelde bestanden.
Ransomware kan zich verspreiden via verschillende methoden, zoals kwaadaardige e-mailbijlagen, besmette software-updates of klikken op kwaadaardige links. Eenmaal geïnstalleerd kan ransomware zichzelf vaak verbergen in het systeem en moeilijk te detecteren zijn.
Er zijn verschillende soorten ransomware, waaronder locker-ransomware, die de toegang tot het hele systeem blokkeert, en crypto ransomware, die de bestanden versleutelt. In beide gevallen eist de aanvaller een losgeldbedrag in ruil voor het ontgrendelen of vrijgeven van de bestanden.
Om zichzelf te beschermen tegen ransomware, moeten gebruikers voorzichtig zijn met het openen van e-mailbijlagen en het klikken op kwaadaardige links. Het is ook belangrijk om regelmatig back-ups te maken van belangrijke bestanden en deze op te slaan op een externe locatie, zodat deze kunnen worden hersteld in geval van een ransomware-aanval. Het is ook aanbevolen om up-to-date antivirus- en antimalwaresoftware te gebruiken om ransomware-bedreigingen te detecteren en te verwijderen.