In dit artikel
Inhoudsopgave
Artikelen in deze categorie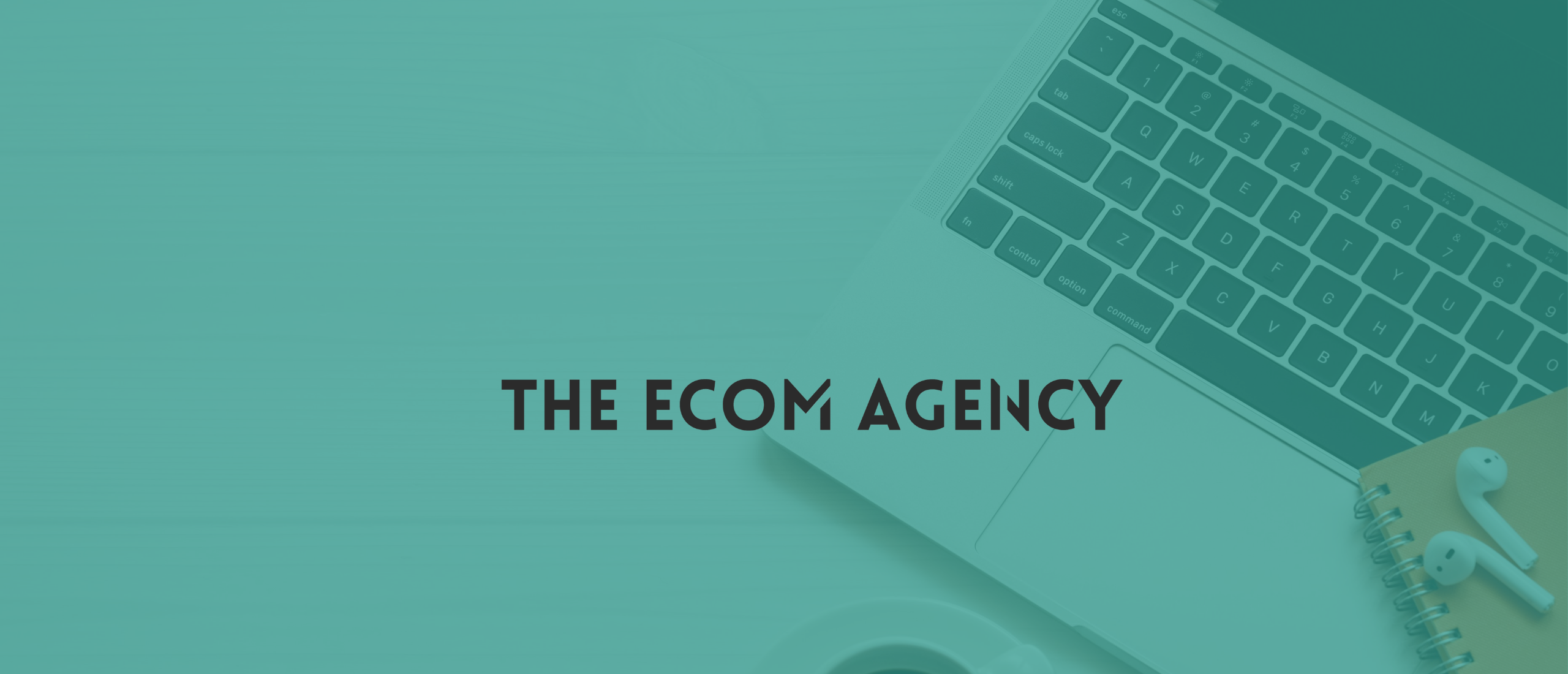 Betekenis: Productonderzoek
Wat is een productonderzoek?
Een productonderzoek is een onderzoeksproces waarbij informatie wordt verzameld over een product of een productidee, met als doel om te bepalen of er vraag is naar het product en of het product geschikt is voor de markt. Het productonderzoek richt zich op de productkenmerken, de doelgroep, de concurrentie en de verkoopmogelijkheden.
Productonderzoek kan op verschillende manieren worden uitgevoerd, zoals marktonderzoek, consumentenonderzoek, producttesten en focusgroepen. Het verzamelen van informatie kan zowel kwantitatief als kwalitatief zijn en kan gebruikmaken van verschillende methoden, zoals online enquêtes, telefonische interviews, productproeven en face-to-face gesprekken.
Het resultaat van het productonderzoek kan worden gebruikt om beslissingen te nemen over de ontwikkeling, marketing, verkoop en verbetering van het product. Het helpt bedrijven ook om de juiste strategie te bepalen om het product succesvol op de markt te introduceren en te verkopen.