In dit artikel
Inhoudsopgave
Artikelen in deze categorie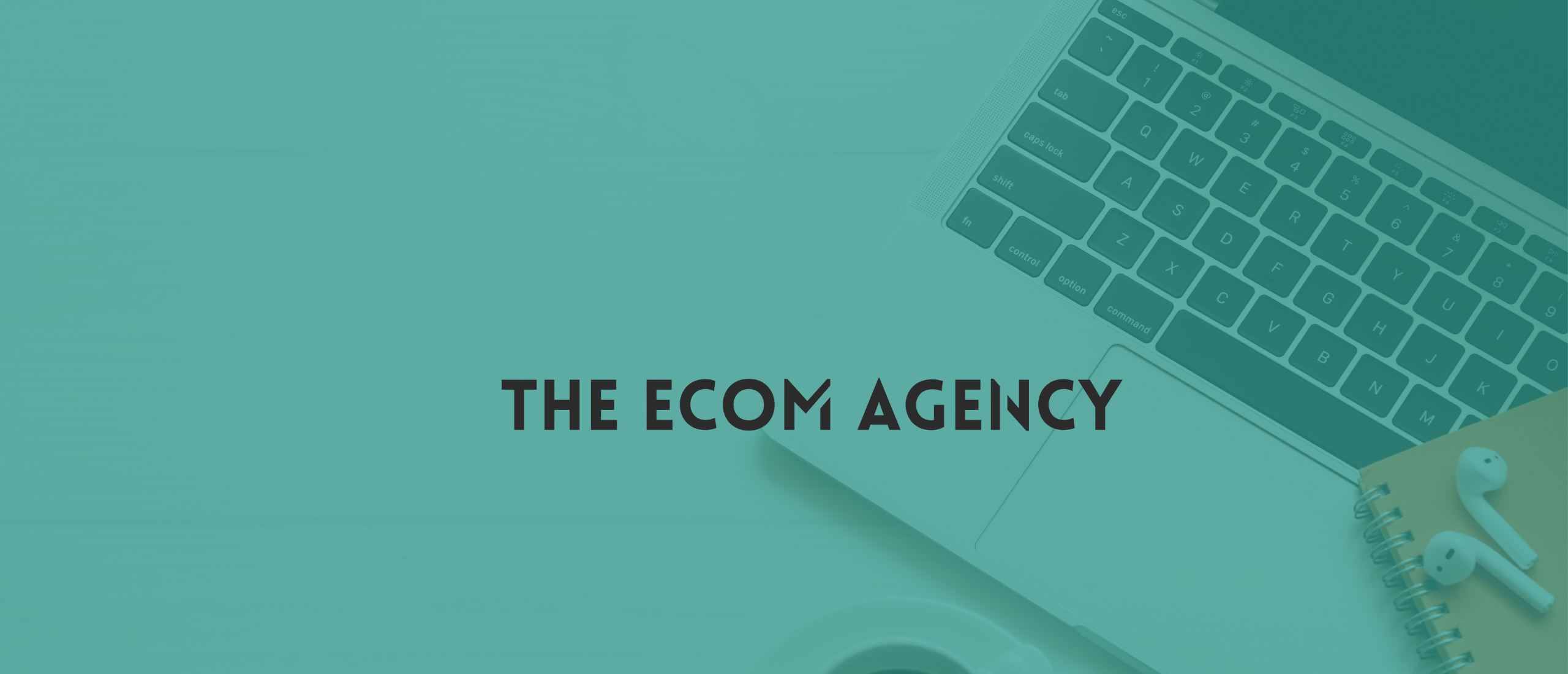 Betekenis: Pay-off
Wat is een pay off?
Pay-off is een term die vaak wordt gebruikt in de marketing en reclame. Het verwijst naar een korte zin of slogan die wordt gebruikt om de kernboodschap van een merk of product te communiceren. Een pay-off kan bijvoorbeeld worden gebruikt in advertenties, op verpakkingen of op de website van een bedrijf.
Een goede pay-off is gemakkelijk te onthouden, pakkend en vat de essentie van het merk of product samen. Het kan ook worden gebruikt om de merkwaarden, visie of missie te communiceren en kan helpen om een emotionele connectie met de doelgroep op te bouwen.
Een voorbeeld van een pay-off is de bekende slogan van Nike: "Just do it". Deze korte zin vat de kernboodschap van het merk samen, namelijk dat je moet handelen en je dromen moet najagen.