In dit artikel
Inhoudsopgave
Artikelen in deze categorie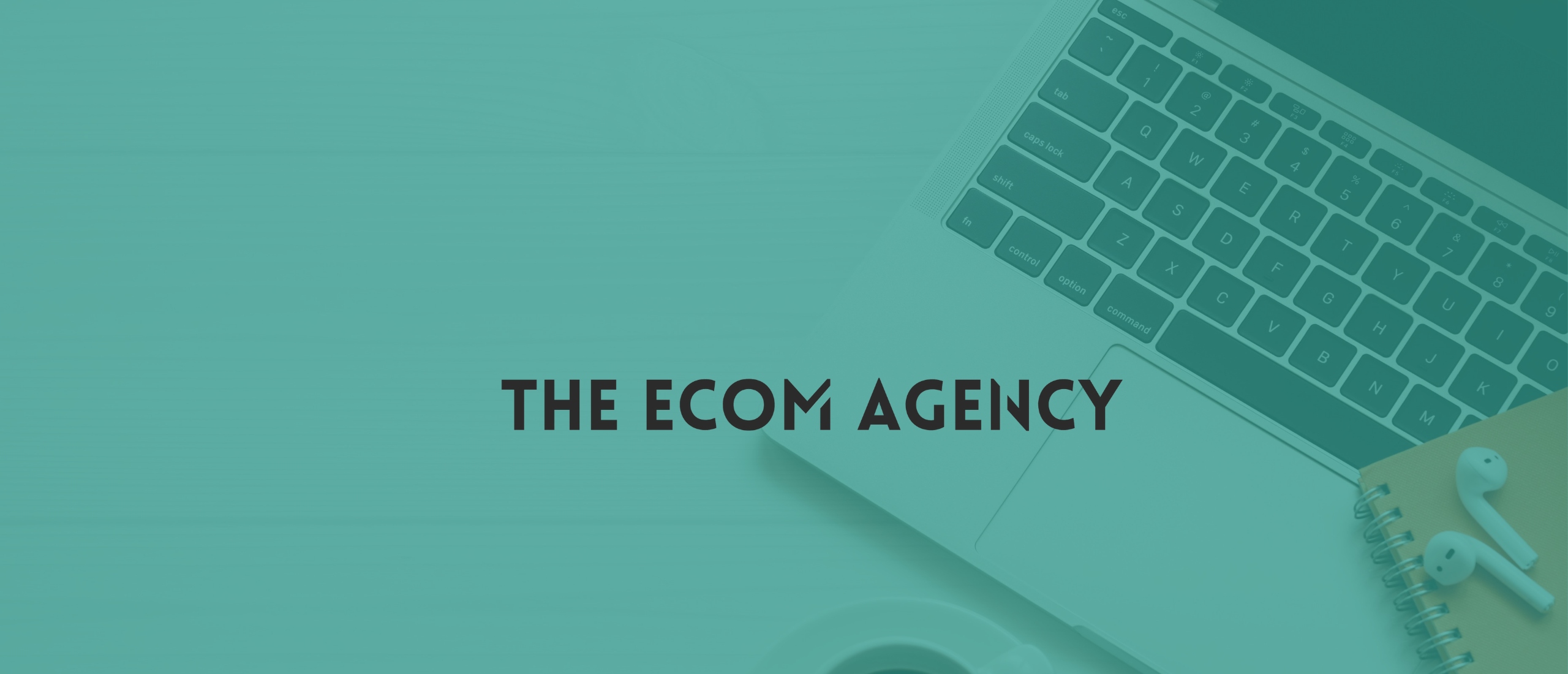 Betekenis: non-concurrentiebedingen
Wat is een non-concurrentiebeding?
Een non-concurrentiebeding, ook wel een concurrentiebeding genoemd, is een bepaling in een contract tussen een werkgever en werknemer waarin staat dat de werknemer na het einde van het contract niet bij een concurrent van de werkgever mag werken of zelf een concurrerende onderneming mag beginnen.
Dit beding is bedoeld om de werkgever te beschermen tegen het verlies van bedrijfsgeheimen en concurrentievoordeel door de kennis en expertise van de werknemer te gebruiken voor een concurrent. Het kan ook voorkomen dat de werknemer klanten, leveranciers of personeel van de werkgever meeneemt naar de concurrent.
Een non-concurrentiebeding kan van toepassing zijn op een specifieke branche of regio en kan een tijdsbeperking hebben, bijvoorbeeld een jaar na het einde van het contract. Het kan ook beperkt worden tot bepaalde functies of niveau's binnen het bedrijf.
Het is belangrijk om te overwegen of een non-concurrentiebeding redelijk is voor beide partijen voordat het in het contract wordt opgenomen. Werkgevers moeten er zorg voor dragen dat het beding niet te beperkend is, anders kan het als onrechtmatig worden beschouwd. Het is ook belangrijk om te overwegen wat er gebeurt als het beding wordt geschonden en hoe dit zal worden afgehandeld.