Artikelen in deze categorie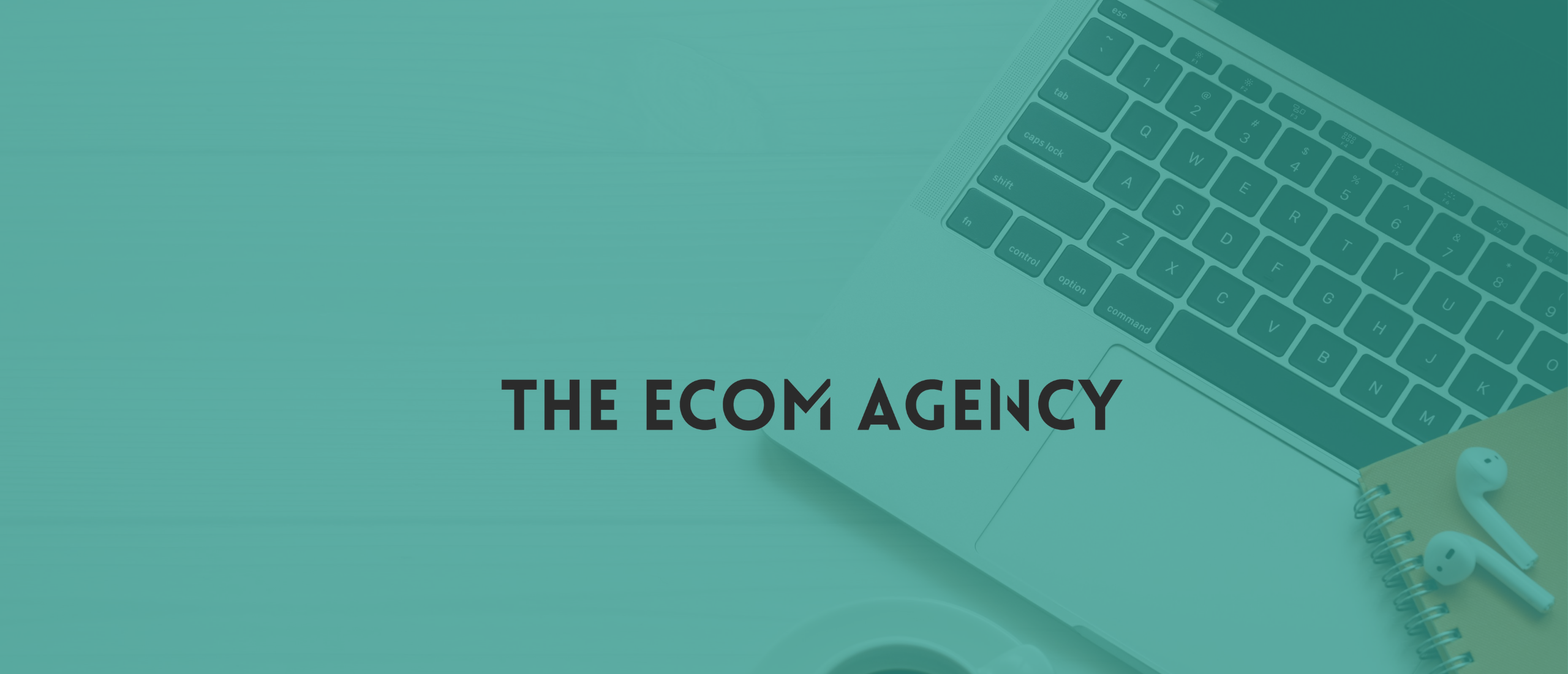 The Subtle Art of Not Giving a F*ck
The Subtle Art of Not Giving a F*ck - Mark manson
"The Subtle Art of Not Giving a F*ck" is een boek geschreven door Mark Manson en is een onconventionele gids voor persoonlijke groei en zelfverbetering. Het boek benadrukt het belang van het maken van bewuste keuzes over wat belangrijk is in ons leven en het vermijden van de neiging om ons te laten leiden door de verwachtingen van anderen.
Over de kernwaarden van The Subtle Art of Not Giving a F*ck
De inhoud van het boek is gebaseerd op het idee dat het leven inherent pijnlijk is en dat het omarmen van deze pijn en het accepteren van verantwoordelijkheid voor onze keuzes ons kan helpen om meer voldoening en betekenis in ons leven te vinden. Het boek is verdeeld in negen hoofdstukken, elk gericht op verschillende aspecten van persoonlijke groei.
Een belangrijke kernwaarde die in het boek naar voren komt, is het idee van het stellen van prioriteiten en het focussen op wat echt belangrijk is in ons leven. Manson benadrukt dat we ons moeten concentreren op wat we kunnen beheersen en dat we moeten stoppen met ons zorgen te maken over de dingen die we niet kunnen veranderen.
Verder pleit het boek voor het omarmen van fouten en mislukkingen als een natuurlijk onderdeel van het leven en het gebruik van deze ervaringen als leermomenten om te groeien en ons verder te ontwikkelen. Het boek benadrukt ook het belang van het nemen van verantwoordelijkheid voor onze acties en het creëren van ons eigen geluk in plaats van te wachten op externe omstandigheden om ons leven te veranderen.