Artikelen in deze categorie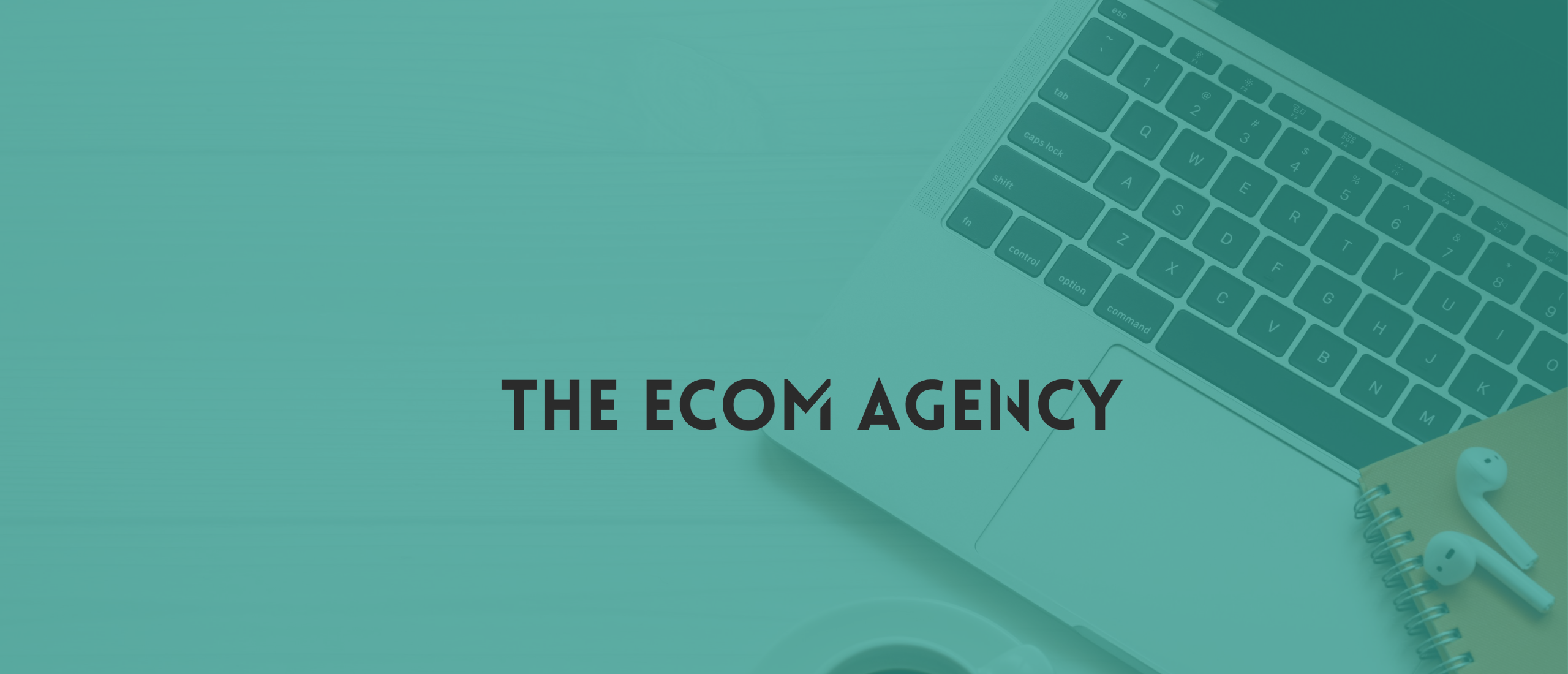 The Essays of Warren Buffett
The Essays of Warren Buffett - Warren Buffett and Lawrence A. Cunningham
"The Essays of Warren Buffett" is een compilatie van brieven en essays geschreven door Warren Buffett, een van de meest succesvolle beleggers aller tijden, en geredigeerd door Lawrence A. Cunningham. Het boek bevat een schat aan informatie over de investeringsstrategieën en -principes van Buffett en biedt waardevolle inzichten voor beleggers van alle niveaus. Dit boek is niet alleen een must-read voor beleggers, maar ook voor iedereen die geïnteresseerd is in de man achter Berkshire Hathaway, een van 's werelds grootste en meest succesvolle bedrijven. In deze inleiding zullen we een overzicht geven van de inhoud van dit belangrijke werk.
De belangrijkste kernwaarden van The Essays of Warren Buffet
De kernwaarden van "The Essays of Warren Buffett" weerspiegelen de investeringsfilosofie en -principes van Warren Buffett. Hieronder staan enkele van de belangrijkste kernwaarden van het boek:
Waardebeleggen: Warren Buffett is een groot voorstander van waardebeleggen, wat inhoudt dat beleggers zich moeten concentreren op de werkelijke waarde van een bedrijf en niet alleen op de huidige prijs van het aandeel.
Lange termijn beleggen: Buffett gelooft dat beleggers zich moeten richten op de lange termijn en dat aandelen moeten worden gezien als een investering in een bedrijf, in plaats van als een kortetermijnwinst.


Managementkwaliteit: Buffett hecht veel belang aan de kwaliteit van het management van een bedrijf en investeert alleen in bedrijven waarvan hij denkt dat ze goed worden geleid.


Geduld: Buffett heeft vaak gezegd dat geduld een belangrijke eigenschap is voor beleggers en dat het belangrijk is om te wachten op de juiste investeringsmogelijkheden.


Eenvoud: Buffett houdt van eenvoudige, begrijpelijke bedrijfsmodellen en investeert in bedrijven die hij begrijpt.


Onafhankelijk denken: Buffett moedigt beleggers aan om onafhankelijk te denken en hun eigen onderzoek te doen voordat ze investeringsbeslissingen nemen.


Risicobeheer: Buffett is een voorstander van risicobeheer en adviseert beleggers om risico's te beperken door het beleggen in een breed scala van aandelen en het vermijden van te veel schulden.
Over het algemeen benadrukt "The Essays of Warren Buffett" het belang van geduld, nederigheid, onafhankelijk denken en een langetermijnvisie voor beleggers. Het boek biedt waardevolle inzichten voor beleggers van alle niveaus en is een onmisbaar naslagwerk voor iedereen die serieus wil beleggen in de aandelenmarkt.