In dit artikel
Inhoudsopgave
Artikelen in deze categorie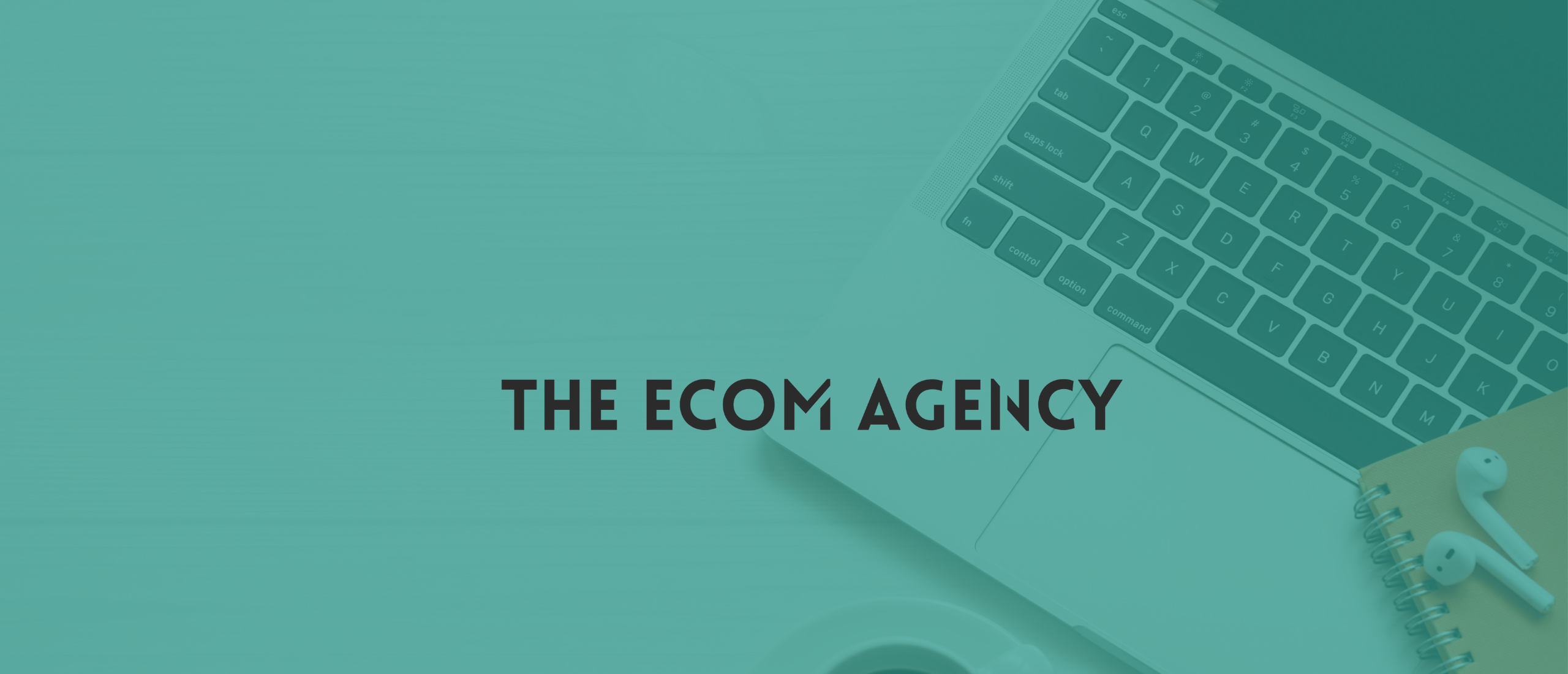 Betekenis: Typosquatting
Wat is Typosquatting?
Typosquatting is een vorm van internetfraude waarbij een persoon of bedrijf domeinnamen registreert die sterk lijken op populaire domeinnamen, maar met kleine spelfouten of variaties. Het doel is om verkeer van gebruikers te lokken die per ongeluk een verkeerde spelling intypen bij het zoeken naar een bepaalde website.
Wanneer gebruikers per ongeluk op een typosquatting-domeinnaam terechtkomen, kunnen ze worden omgeleid naar een website die malware bevat, advertenties of ongevraagde inhoud. Typosquatting kan ook worden gebruikt om gevoelige informatie te verzamelen, zoals inloggegevens of financiële gegevens, door de gebruikers te misleiden om hun gegevens in te voeren op een nep-website.
Typosquatting is vaak gericht op populaire websites en merken en kan leiden tot financiële schade voor de eigenaren van deze websites en merken, omdat het kan leiden tot verlies van klanten en inkomsten. Het is daarom belangrijk om waakzaam te zijn bij het typen van webadressen en om antivirussoftware te gebruiken om te beschermen tegen typosquatting en andere vormen van internetfraude.