In dit artikel
Inhoudsopgave
Artikelen in deze categorie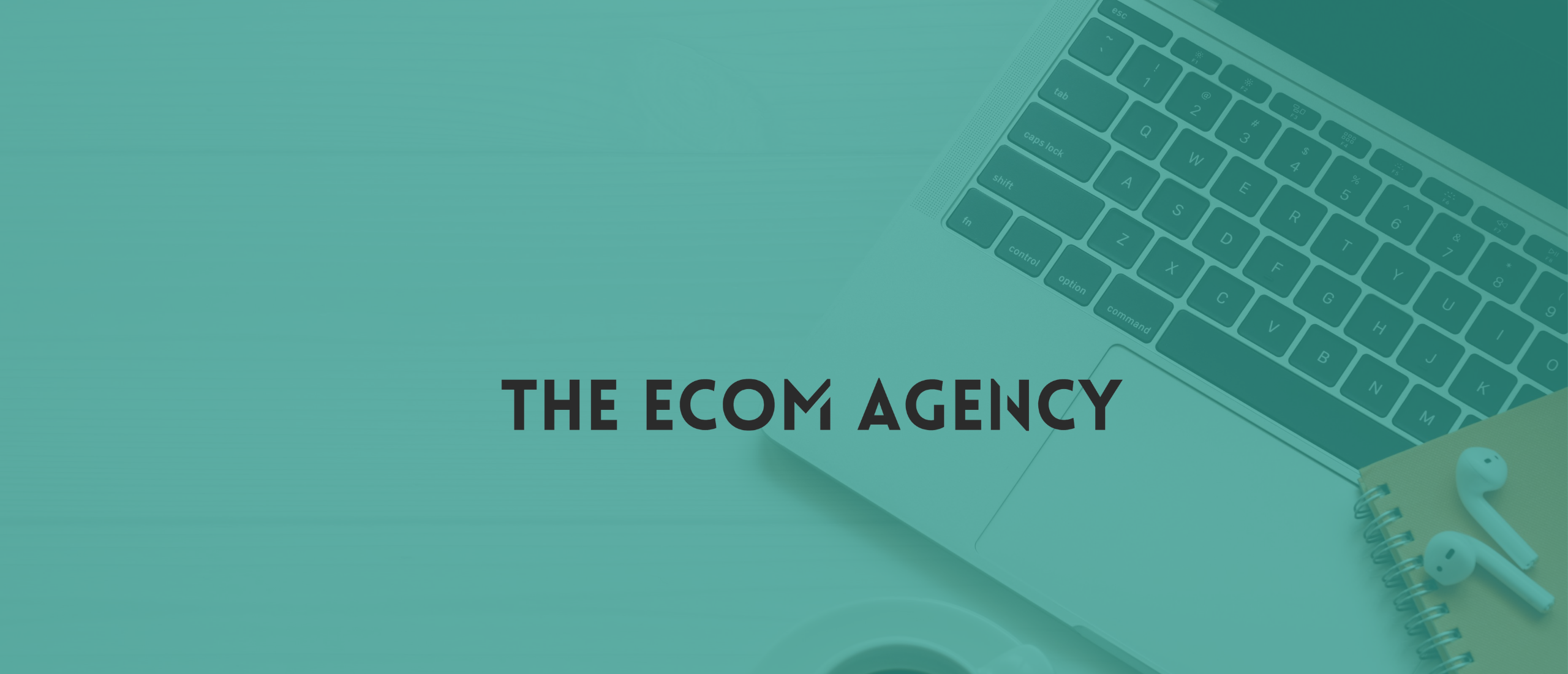 Betekenis: Deepcrawl
Wat is een deepcrawl?
Een deepcrawl is een methode om een website of webpagina grondig te doorzoeken op alle mogelijke links en inhoud, inclusief verborgen pagina's en inhoud die niet gemakkelijk toegankelijk is via de normale navigatie. Dit wordt gedaan met behulp van speciale software of crawlers die de website als het ware 'afgrazen'.
Tijdens een deepcrawl worden alle pagina's van een website geïndexeerd en geanalyseerd om te zien welke inhoud er beschikbaar is en hoe deze is georganiseerd. Dit kan waardevolle inzichten opleveren voor website-eigenaren en marketeers, zoals welke pagina's populair zijn en welke pagina's minder aandacht krijgen.
Een deepcrawl kan ook worden gebruikt om problemen op te sporen, zoals ontbrekende pagina's, dubbele inhoud en gebroken links. Door deze problemen op te lossen, kan de gebruikerservaring worden verbeterd en de rangschikking van de website in zoekmachines worden verbeterd.