In dit artikel
Inhoudsopgave
Artikelen in deze categorie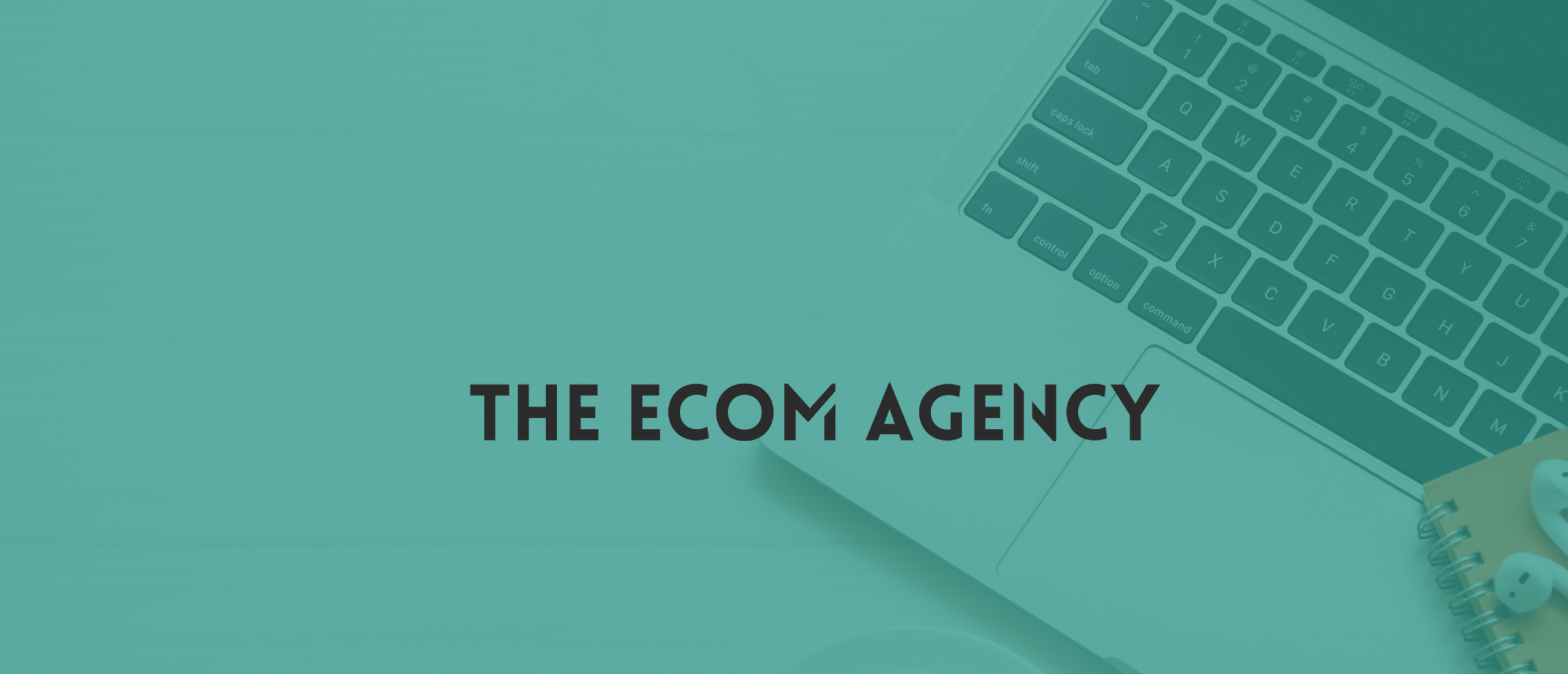 Betekenis: Wederekrigheid
Wat is wederkerigheid?
Wederkerigheid is een sociaal-psychologisch concept dat verwijst naar de neiging van mensen om de gunst terug te geven wanneer zij iets ontvangen van anderen. Het is een vorm van sociale uitwisseling waarbij mensen de neiging hebben om te reageren op een positieve manier op de acties van anderen, met als doel een evenwichtige en wederzijds voordelige relatie op te bouwen.
Wederkerigheid kan op verschillende manieren worden toegepast in het dagelijks leven, bijvoorbeeld door het geven van cadeaus, het verlenen van gunsten of het tonen van waardering voor de hulp van anderen. Door het tonen van wederkerigheid kunnen relaties worden versterkt en kan er een gevoel van vertrouwen en verbondenheid ontstaan.
Het concept van wederkerigheid wordt ook vaak toegepast in de marketing, waar bedrijven bijvoorbeeld gratis monsters of geschenken aanbieden aan klanten om hun merk te promoten en hun loyaliteit te vergroten. Door het bieden van waarde aan klanten, kan een bedrijf de wederkerigheid oproepen en zo de kans vergroten dat klanten terugkeren en hun relatie met het bedrijf versterken.