In dit artikel
Inhoudsopgave
Artikelen in deze categorie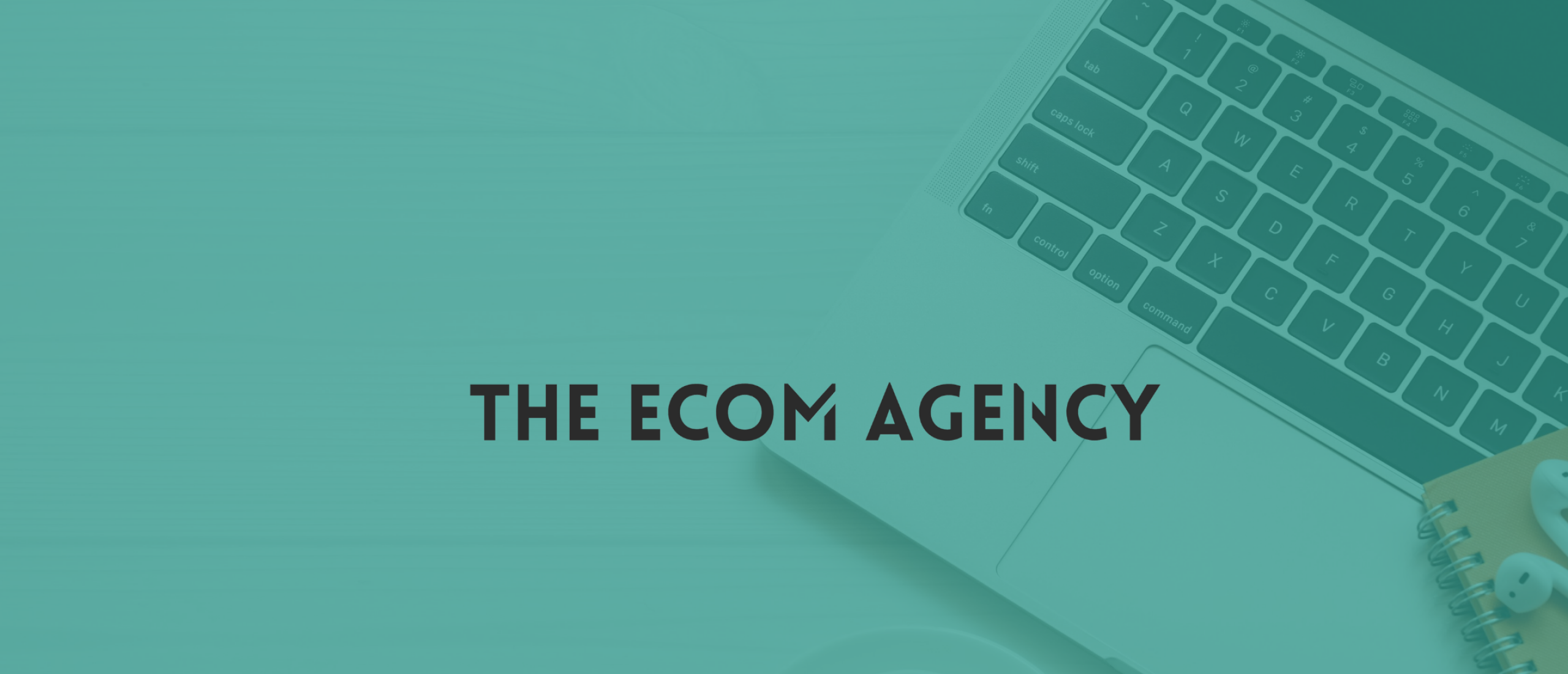 Betekenis: User Interface
Wat is user-interface?
Een user interface, ook wel bekend als gebruikersinterface of afgekort als UI, is het punt waarop een gebruiker interactie heeft met een computer, software of een ander digitaal apparaat. Het kan de vorm hebben van een grafische gebruikersinterface (GUI), een tekstuele gebruikersinterface (TUI) of een spraakinterface. Het doel van een user interface is om het voor gebruikers gemakkelijker te maken om te communiceren met het apparaat of de software en om de taken uit te voeren die ze willen uitvoeren.
Een goede user interface moet gemakkelijk te begrijpen en te gebruiken zijn, en intuïtief aanvoelen voor de gebruiker. Het moet de gebruiker in staat stellen om efficiënt en effectief te navigeren door de verschillende functies en opties die beschikbaar zijn. Vaak wordt er bij het ontwerpen van een user interface ook rekening gehouden met de visuele vormgeving, om ervoor te zorgen dat het er aantrekkelijk en overzichtelijk uitziet.
Er zijn verschillende elementen die deel uitmaken van een user interface, zoals knoppen, formulieren, menu's, pictogrammen en tekstvakken. De manier waarop deze elementen zijn gerangschikt en gepresenteerd, bepaalt de algehele gebruikerservaring.