In dit artikel
Inhoudsopgave
Artikelen in deze categorie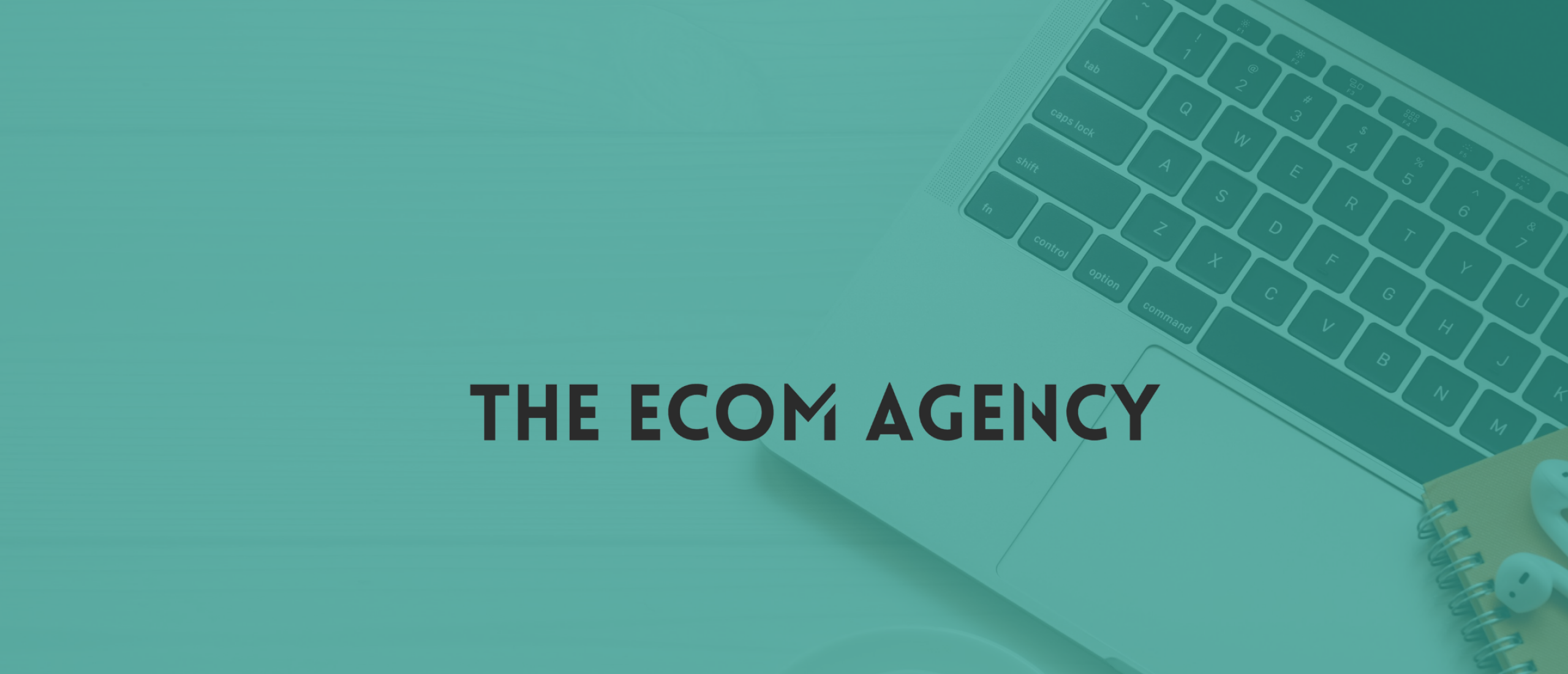 Betekenis: Share of voice
Wat is share of voice? 
Share of voice is een term die wordt gebruikt om de verhouding tussen de verkoop of aanwezigheid van verschillende merken of producten binnen een bepaalde markt te meten. Het is een meting van het aandeel van een merk in de totale omzet van een markt. Het wordt vaak gebruikt om de concurrentiepositie van een merk te beoordelen. 
Hoe word dit gemeten? 
Om share of voice te meten, wordt de omzet van elk merk of product binnen een markt gedeeld door de totale omzet van alle merken of producten binnen die markt. Het resultaat is een percentage die aangeeft hoe groot het aandeel is van elk merk of product.