In dit artikel
Inhoudsopgave
Artikelen in deze categorie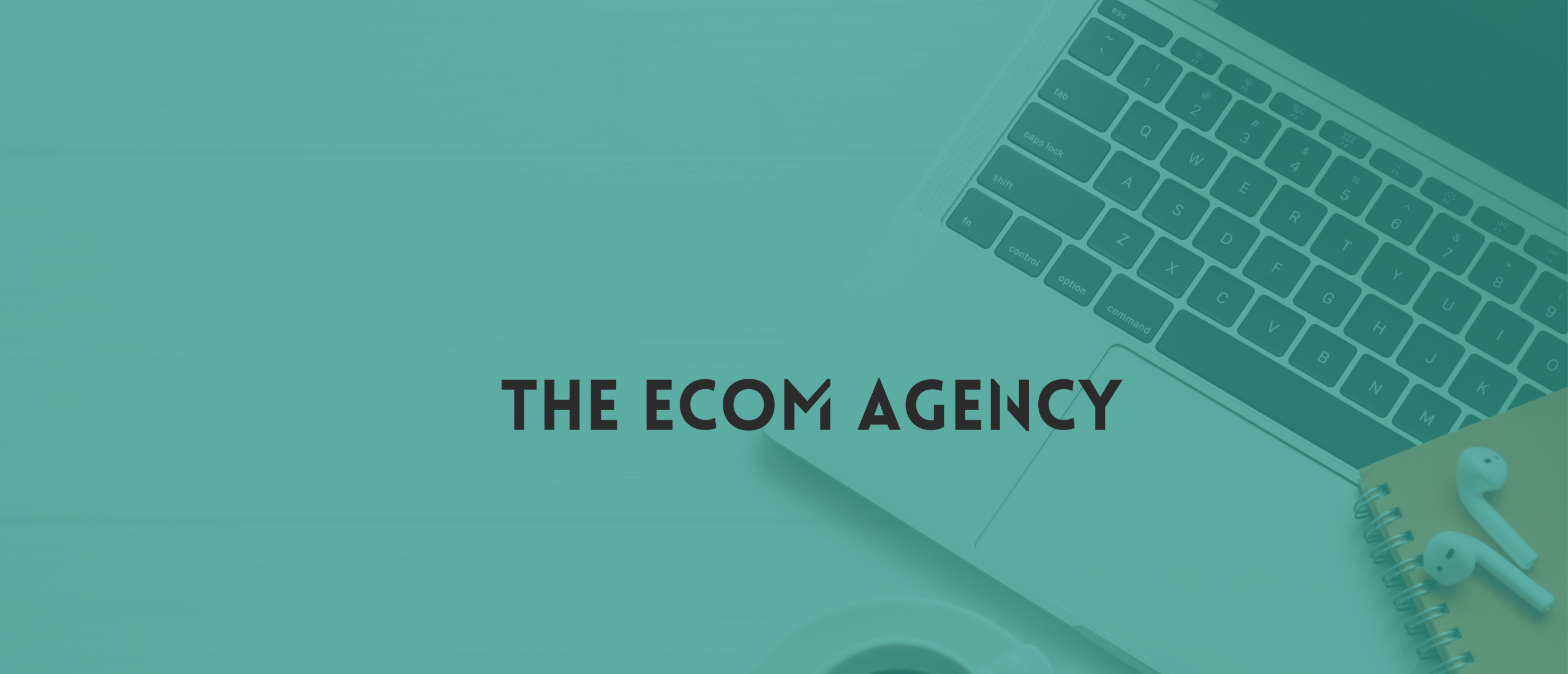 Betekenis: seminars
Wat zijn seminars?
Seminars zijn educatieve bijeenkomsten waarin experts of sprekers informatie delen en discussiëren over een bepaald onderwerp. Ze worden vaak georganiseerd voor een publiek van professionals of studenten en zijn gericht op het delen van kennis en het bevorderen van discussie en debat.
Seminars kunnen verschillende vormen aannemen, afhankelijk van het onderwerp en de doelgroep. Sommige seminars zijn gericht op het presenteren van onderzoek of nieuwe ontwikkelingen op een bepaald gebied, terwijl andere seminars zich kunnen richten op het bespreken van specifieke problemen of uitdagingen.
De meeste seminars zijn interactief en bieden deelnemers de mogelijkheid om vragen te stellen en te discussiëren met de sprekers en andere deelnemers. Ze kunnen worden georganiseerd als eenmalige evenementen of als onderdeel van een groter conferentieprogramma.
Seminars worden vaak georganiseerd door universiteiten, onderzoeksinstellingen, brancheorganisaties, bedrijven en non-profitorganisaties. Ze bieden deelnemers de mogelijkheid om hun kennis te vergroten en hun professionele netwerk uit te breiden. Seminars zijn een effectieve manier om op de hoogte te blijven van nieuwe ontwikkelingen en trends in een bepaald gebied.