In dit artikel
Inhoudsopgave
Artikelen in deze categorie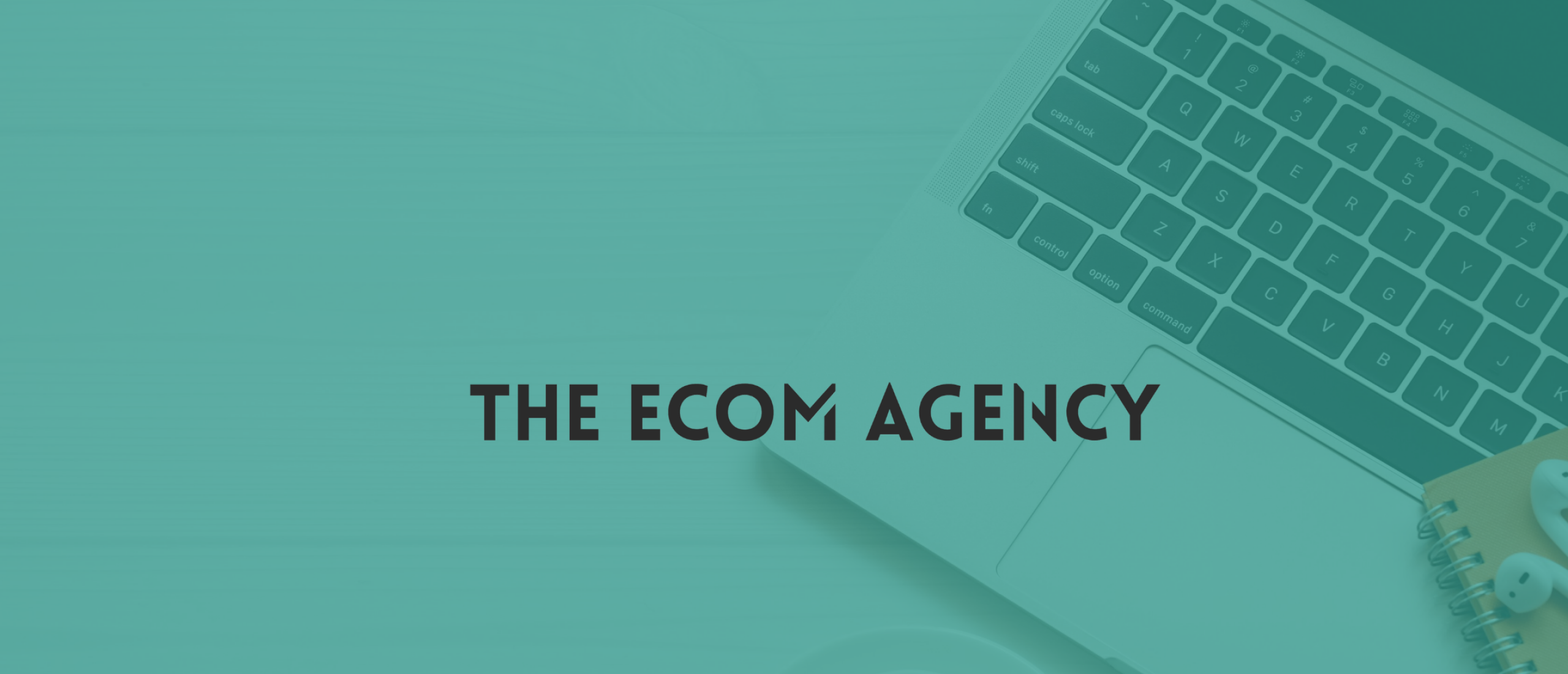 Betekenis: Giphy
Giphy is een website en app waarmee gebruikers GIF's (Graphics Interchange Format) kunnen zoeken, bekijken, uploaden en delen. GIF's zijn korte animaties die meestal worden gebruikt om een reactie of gevoel te uiten. Giphy is een populaire manier om te communiceren op sociale media-platforms zoals Twitter, Instagram en Facebook.
Hoe maak je een eigen Giphy op Instagram?
Om je eigen giphy's te maken op Instagram, kun je eerst een GIF-maker app downloaden. Er zijn verschillende apps beschikbaar, zoals GIPHY Cam of GIPHY Stickers. Na het downloaden van de app, kun je beginnen met het maken van je GIF. Je kunt afbeeldingen, video's, tekst en vele andere effecten gebruiken om je GIF te maken. Wanneer je klaar bent met het maken van je GIF, kun je deze delen op Instagram door de GIF te verzenden naar je Instagram feed. Als je deze optie selecteert, kun je je GIF delen met je volgers.