Artikelen in deze categorie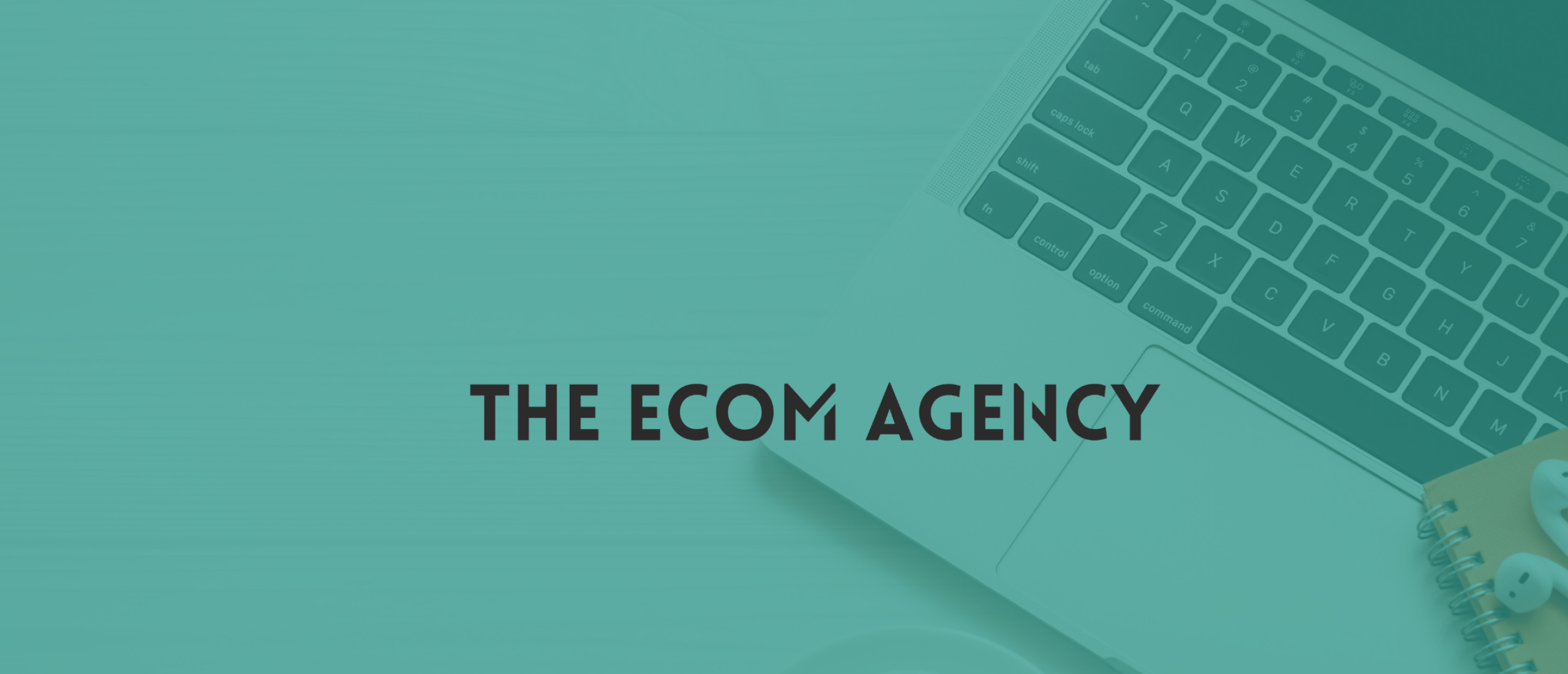 Betekenis: Set top box
Wat is een set top box?
Een set top box is een stuk elektronische apparatuur dat wordt gebruikt om video's en andere content van een satelliet, digitale kabel of streamingdienst op een televisie te bekijken. Het biedt een eenvoudige manier om toegang te krijgen tot een breed scala aan inhoud zonder een externe decoder of computer te gebruiken.
Hoe werkt een set top box?
Een set top box werkt door de video-invoer van een satelliet, kabel- of streaming-dienst te ontvangen. Deze invoer wordt vervolgens naar een decoder binnen de set top box gestuurd. De decoder decodeert de video-invoer en stuurt deze naar de televisie voor weergave. De gebruiker kan dan op de bedieningstoetsen drukken om te navigeren door de verschillende inhoud op de set top box.
Setup: set top box?
Om een set top box te gebruiken, moet je eerst een abonnement hebben bij een satelliet-, kabel- of streamingdienst die de box ondersteunt. Je moet ook de set top box aansluiten op je televisie en een bron van stroomvoorziening. Als je alle benodigde kabels hebt aangesloten, moet je de set top box aanzetten en de instructies volgen om deze te configureren. Nadat deze is geconfigureerd, kun je de inhoud op de set top box bekijken.