In dit artikel
Inhoudsopgave
Artikelen in deze categorie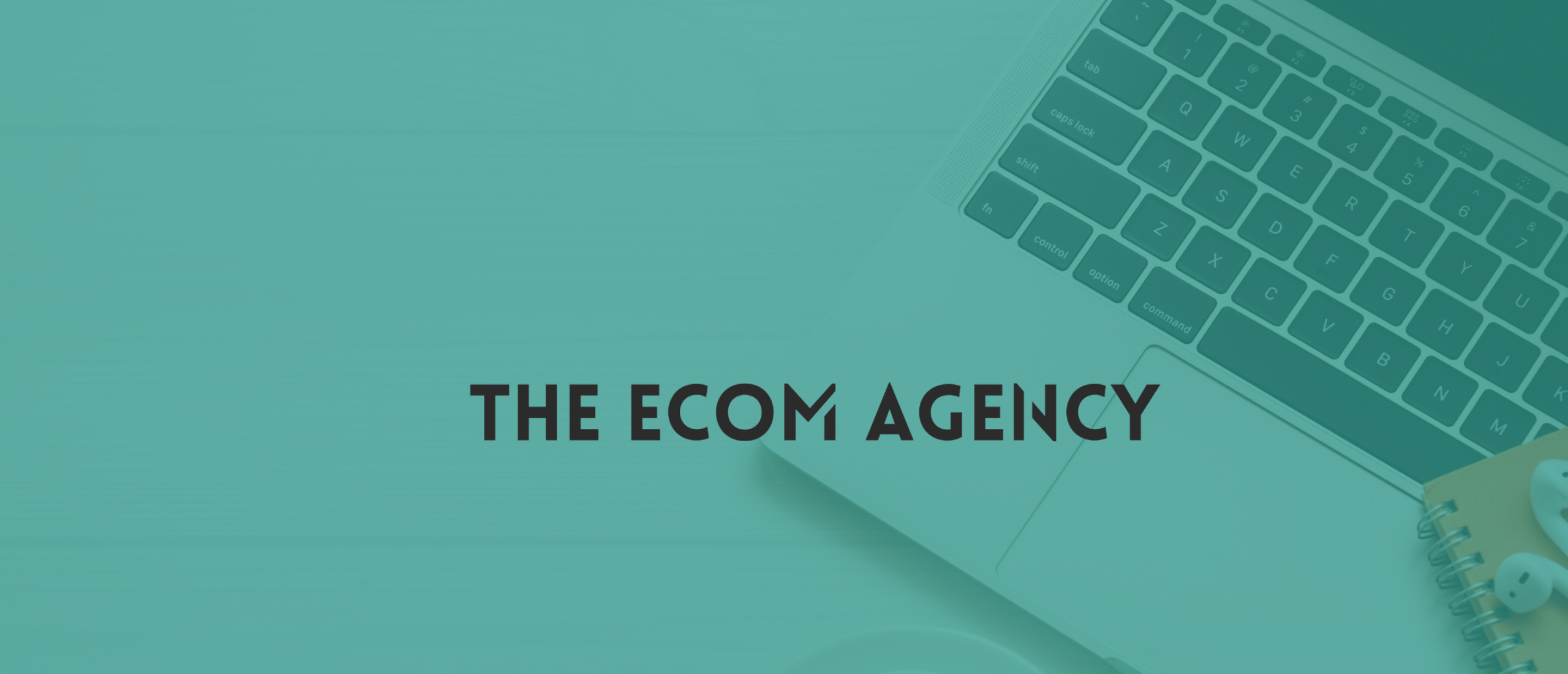 Betekenis: Belangenverstrengeling?
Wat is een belangenverstrengeling?
Een situatie waarin iemand, zoals een bedrijf, overheidsfunctionaris of individu, persoonlijke of zakelijke belangen heeft die in conflict komen met hun professionele verantwoordelijkheden. Dit kan betekenen dat ze niet objectief kunnen handelen of beslissingen nemen in het belang van hun klanten of het publiek.