In dit artikel
Inhoudsopgave
Artikelen in deze categorie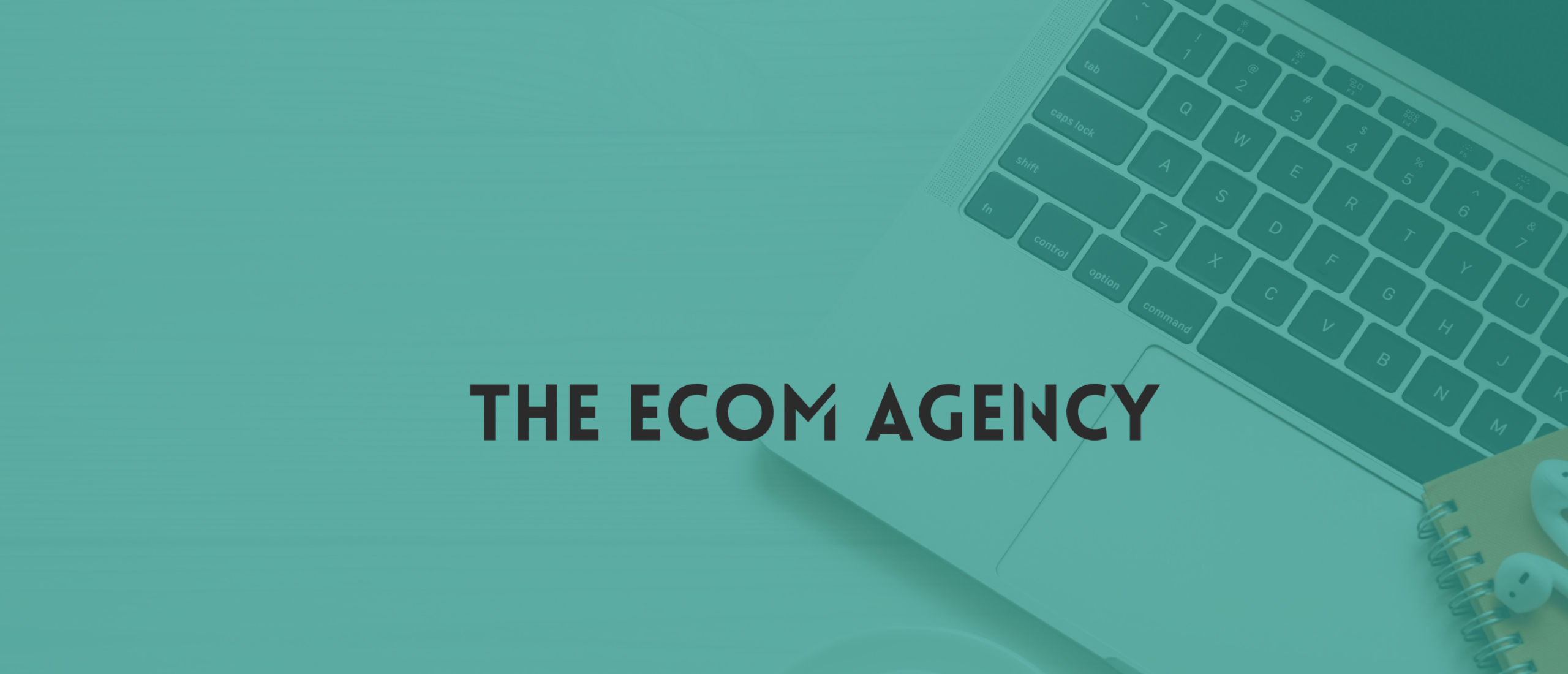 Wat houd Engagement in op TikTok?
Engagement op TikTok
Engagement op TikTok wordt gemeten door het aantal likes, reacties, deeltjes en views dat een video of post krijgt. Het is een belangrijke indicator voor hoe populair een video of post is en hoe de gebruikers interacteren met het content. Het is ook een manier om te bepalen hoe populair een gebruiker is en hoe effectief hun content is. Het is belangrijk om een hoog engagement op TikTok te hebben, omdat het de kans vergroot dat je video's meer worden bekeken en ook dat je meer volgers en likes krijgt.