In dit artikel
Inhoudsopgave
Artikelen in deze categorie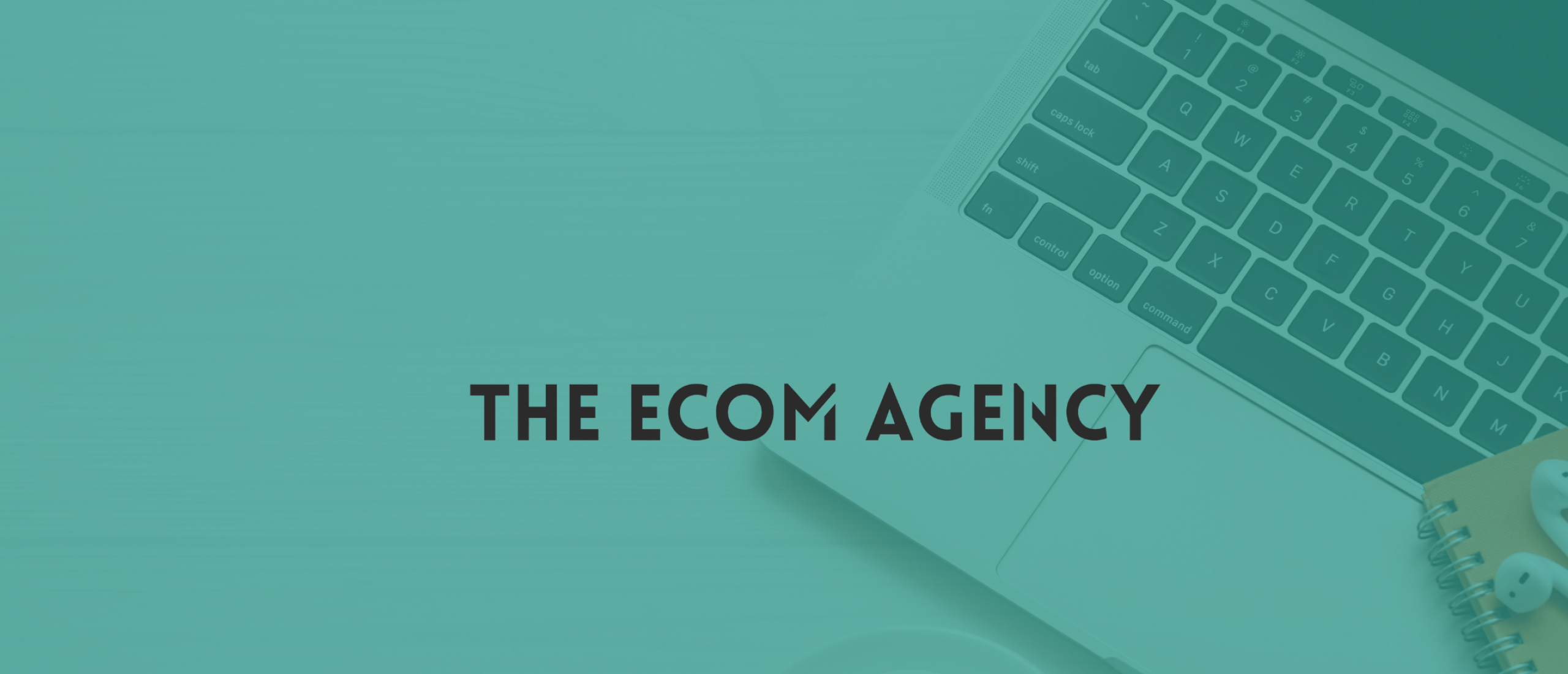 Betekenis: Vrijmibo
Wat is de betekenis van een vrijmibo?
Een vrijmibo is een informele bijeenkomst waarbij collega's, vrienden of andere mensen elkaar ontmoeten om informeel kennis te maken of bij te praten. De naam is afgeleid van de afkorting van "vrijdagmiddagborrel" en het woord "mibo" staat voor een milde borrel. De bijeenkomsten vinden vaak plaats na het werk uur, voornamelijk op vrijdagmiddag. De gelegenheid is meestal informeel en er wordt gedronken en gekletst in plaats van dat er aan het werk gedaan wordt.
Vrijmibo als teambuilding
Vrijmibo is een perfecte manier om een teambuilding te organiseren. Het is een leuke manier om na een lange dag op het werk samen te komen, te ontspannen en andere collega's beter te leren kennen. Je kunt bijvoorbeeld een lokale bar of restaurant bezoeken, waar je samen kunt genieten van een drankje en lekker eten. Je kunt ook een spel spelen, zoals een quiz of een stadsspel. Zo kunnen collega's elkaar beter leren kennen en het teamgevoel versterken.