In dit artikel
Inhoudsopgave
Artikelen in deze categorie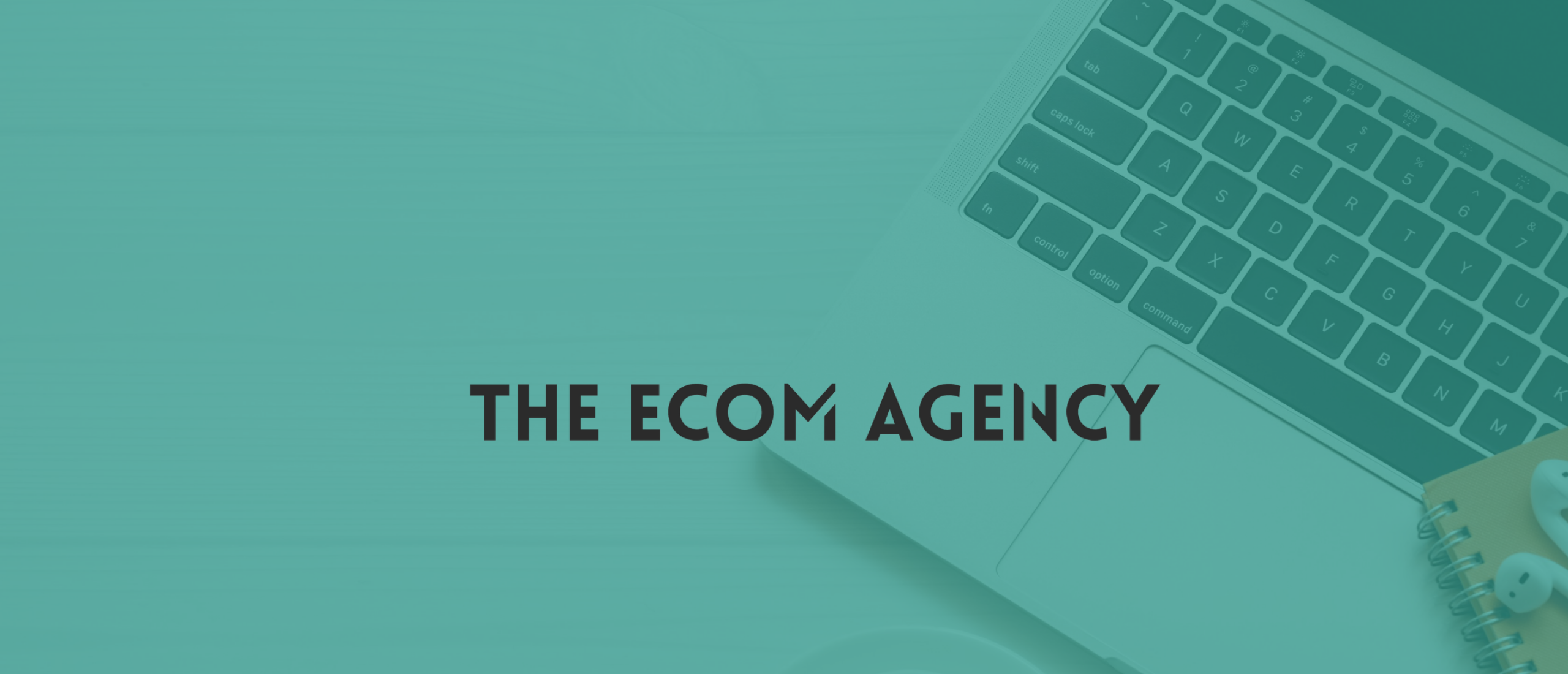 Betekenis: Superscript
Wat is een superscript?
Een superscript is een letter, cijfer of symbool dat kleiner is dan de omringende tekst en boven of bovenaan de tekst staat. Het wordt gebruikt om aan te geven dat iets belangrijk is of extra informatie geeft. Het is meestal een voetnoot of verwijzing naar een bron.
Waarvoor gebruik je een superscript?
Superscripts worden gebruikt om voetnoten, verwijzingen naar bronnen, korte maatregelen (zoals een ² of ³) en aanduidingen van copyright of handelsmerken te maken. Het is ook een goede manier om een woord of zin te benadrukken. Sommige superscripts worden ook gebruikt om chemische formules of mathematische vergelijkingen te coderen.