In dit artikel
Inhoudsopgave
Artikelen in deze categorie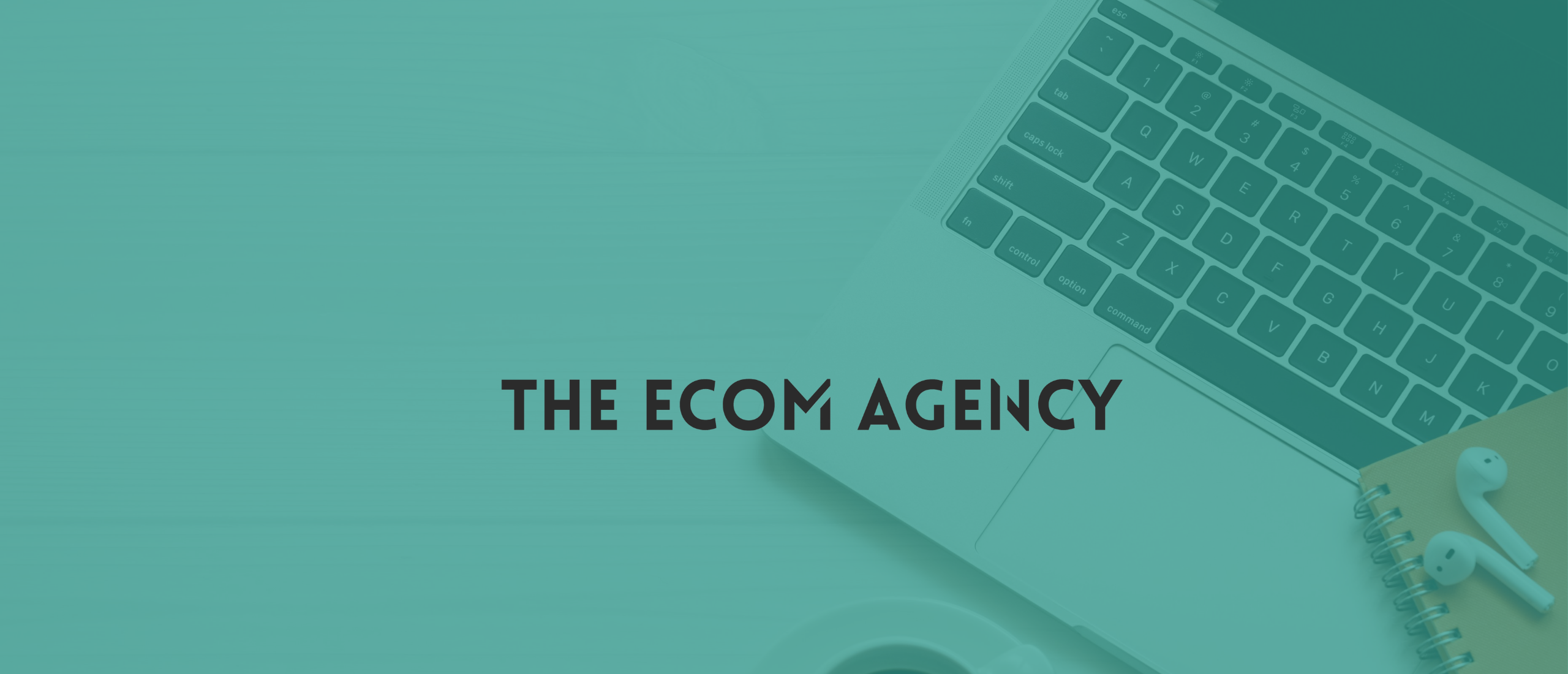 Betekenis: Referentiekader
Wat is een referentiekader?
Een referentiekader is het geheel van kennis, ervaringen, waarden en overtuigingen dat iemand heeft en dat bepalend is voor hoe hij of zij de wereld om zich heen waarneemt, begrijpt en interpreteert. Het referentiekader van een persoon is dus als het ware de bril waardoor hij of zij naar de wereld kijkt en die bepaalt hoe hij of zij informatie verwerkt en betekenis geeft aan gebeurtenissen.
Het referentiekader kan worden beïnvloed door verschillende factoren, zoals cultuur, opvoeding, opleiding, ervaringen, persoonlijkheid en sociale omgeving. Hierdoor kan het referentiekader van verschillende mensen sterk van elkaar verschillen, wat kan leiden tot uiteenlopende interpretaties van gebeurtenissen en verschillende standpunten en meningen.