In dit artikel
Inhoudsopgave
Artikelen in deze categorie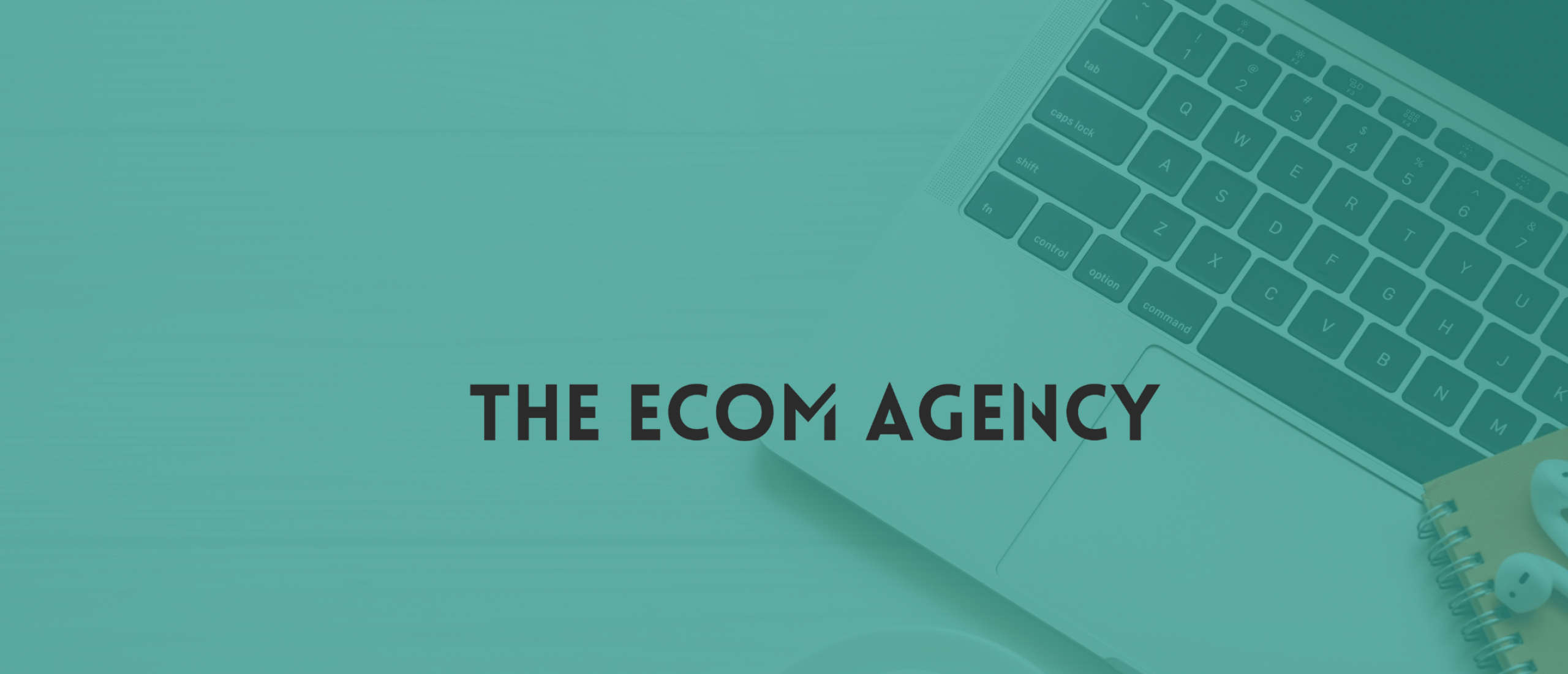 Betekenis: Inbox
Wat is een inbox?
Een inbox is de hoofdmap waar al je inkomende e-mails worden opgeslagen. Het is meestal de standaardmap waar al je e-mails worden opgeslagen wanneer je een e-mail account hebt ingesteld. Je inbox bevat alle ongelezen e-mails die je hebt ontvangen, zowel als je e-mails die je al hebt geopend.
Hoe zorg je voor een opgeruimde inbox?
1. Verwijder onnodige e-mails. Als je e-mails hebt die je niet meer nodig hebt, verwijder deze dan.
2. Maak mappen aan. Maak mappen aan voor verschillende onderwerpen of correspondentie. Hierdoor kun je e-mails snel categoriseren en terugzoeken.
3. Verwijder of archiveer oude e-mails. Als je een e-mail hebt gelezen en je hebt de informatie die erin staat niet meer nodig, dan kun je deze verwijderen of archiveren.
4. Gebruik filters. Gebruik filters om e-mails automatisch te sorteren en mappen aan te maken.
5. Maak regelmatig back-ups. Maak regelmatig back-ups van je inbox, zodat alle informatie die je hebt opgeslagen niet verloren gaat.