In dit artikel
Inhoudsopgave
Artikelen in deze categorie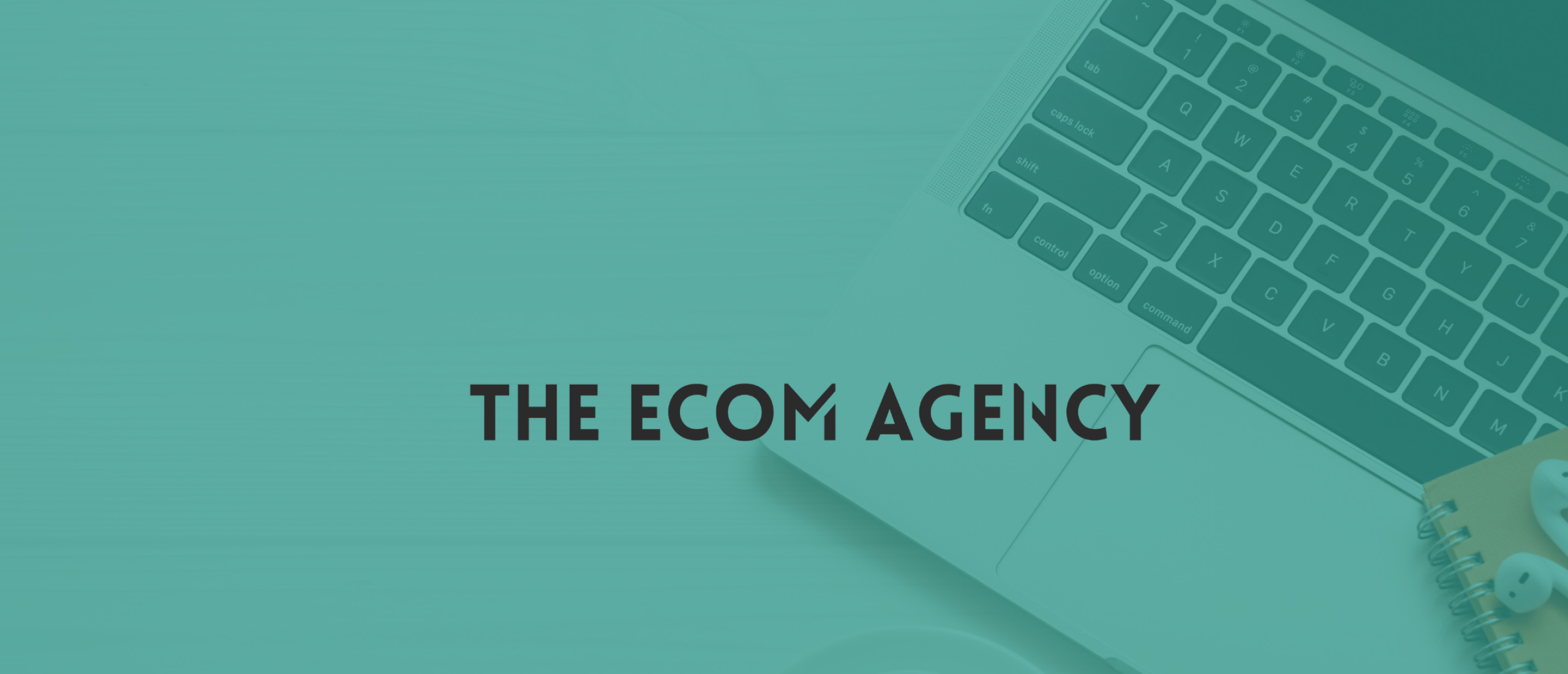 Betekenis: Bold
Wat betekend bold?
Bold is een opmaakoptie die de tekst dikker maakt. Het wordt gebruikt om woorden of zinnen visueel te benadrukken. 
Waarvoor word bold gebruikt?
Bold wordt gebruikt om belangrijke beschrijvingen, woorden of zinnen te benadrukken. Het kan ook worden gebruikt om een gemeenschappelijke stijl of thema te creëren of om de leesbaarheid van een tekst te verbeteren.