In dit artikel
Inhoudsopgave
Artikelen in deze categorie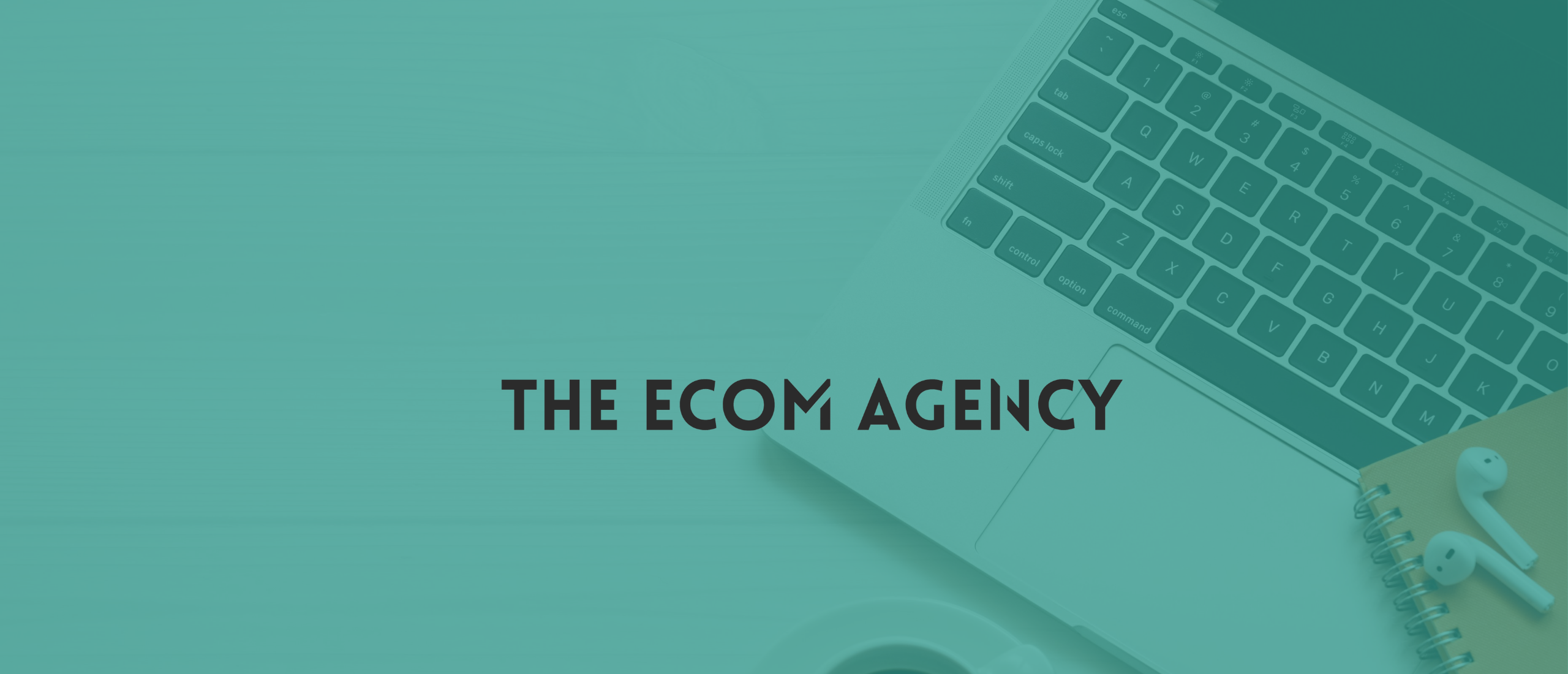 Betekenis: Auteursrecht
Wat is auteursrecht?
Auteursrecht is een wettelijk recht dat aan een auteur of maker van een origineel werk wordt toegekend om de verspreiding en reproductie van dat werk te controleren en te beheren. Het is een intellectueel eigendomsrecht dat geldt voor werken zoals boeken, muziek, films, software en andere creatieve uitdrukkingen.
Het auteursrecht geeft de maker van een werk het exclusieve recht om te beslissen hoe zijn of haar werk wordt gebruikt en verspreid. Dit omvat het recht om het werk te reproduceren, te distribueren, te tonen of uit te voeren, afgeleide werken te maken en het werk te vertalen. Anderen moeten toestemming krijgen van de auteur om het werk op deze manieren te gebruiken.
Hoe ontstaat het auteursrecht?
Het auteursrecht ontstaat automatisch zodra een werk is gemaakt en vereist geen registratie om geldig te zijn. Het auteursrecht blijft van kracht gedurende een bepaalde periode, die afhankelijk is van het land en het type werk. In Nederland is de beschermingsduur voor auteursrecht 70 jaar na de dood van de maker.
Het auteursrecht is van groot belang voor makers van creatieve werken, omdat het hen beschermt tegen ongeautoriseerd gebruik van hun werk en hen in staat stelt om een redelijke beloning te ontvangen voor het gebruik van hun werk door anderen. Auteursrechtelijke kwesties zijn ook belangrijk voor bedrijven die afhankelijk zijn van het maken en verspreiden van creatieve werken, zoals uitgeverijen, muzieklabels en filmstudio's.