In dit artikel
Inhoudsopgave
Artikelen in deze categorie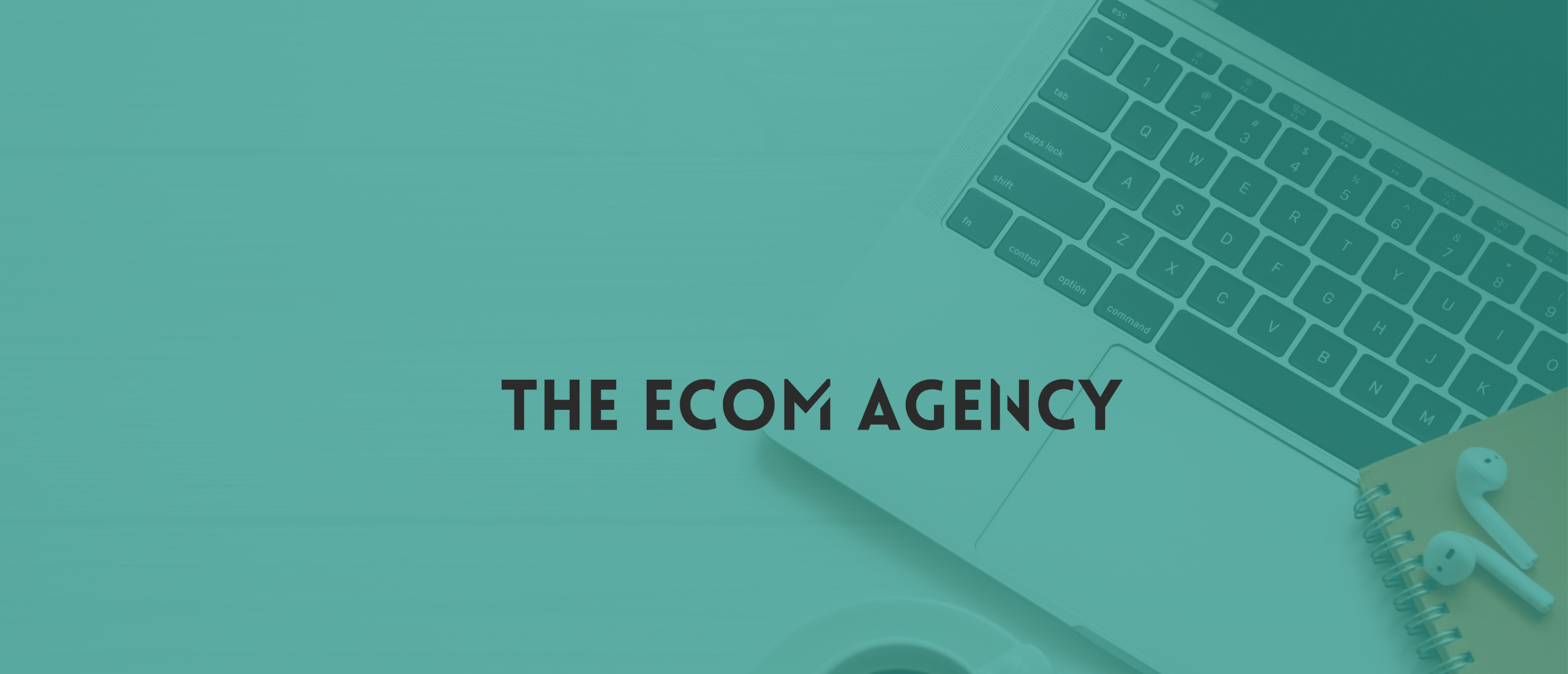 Betekenis: Average page depth
Wat is een Average page depth?
Average page depth (gemiddelde paginadiepte) is een term die wordt gebruikt in webanalyse om het gemiddelde aantal pagina's te meten dat een gebruiker bezoekt tijdens een enkele sessie op een website.
Het geeft het aantal pagina's weer dat een bezoeker gemiddeld bekijkt voordat hij of zij de website verlaat. Het kan worden berekend door het totale aantal paginaweergaven te delen door het totale aantal sessies.
Een hogere gemiddelde paginadiepte kan een teken zijn van een betrokken publiek dat geïnteresseerd is in de inhoud van de website en meer tijd besteedt aan het verkennen ervan. Aan de andere kant kan een lage gemiddelde paginadiepte wijzen op een gebrek aan relevantie of gebruiksvriendelijkheid van de website, waardoor bezoekers snel afhaken en elders op zoek gaan.
Het is belangrijk om de gemiddelde paginadiepte in de gaten te houden en deze te vergelijken met andere webstatistieken om de effectiviteit van de website te meten en eventuele problemen op te sporen.