In dit artikel
Inhoudsopgave
Artikelen in deze categorie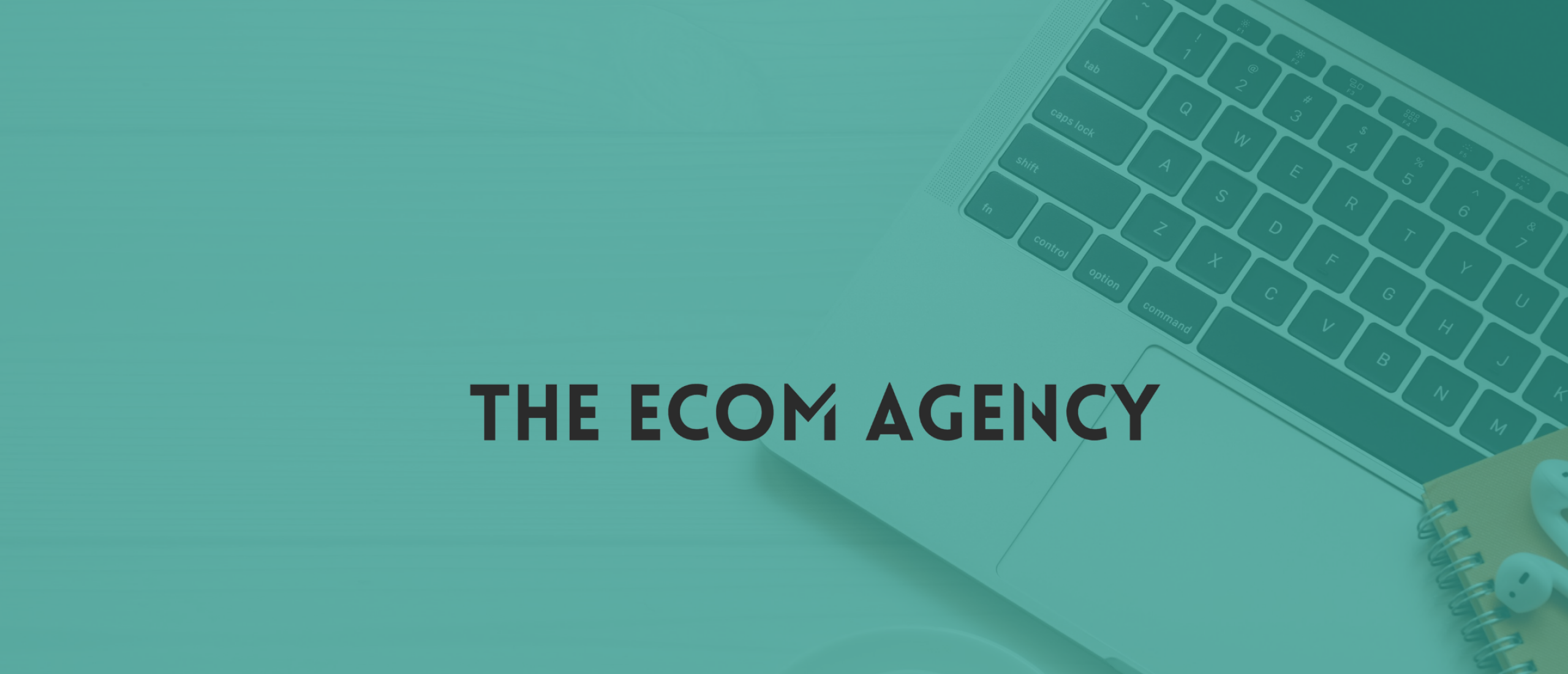 Betekenis: 302 error
Wat is een 303-error?
Een 302 Found-error is een HTTP-statuscode die aangeeft dat de gevraagde bron tijdelijk is verhuisd naar een nieuwe locatie. Dit betekent dat de oorspronkelijke URL waarnaar werd verwezen niet langer beschikbaar is en is vervangen door een nieuwe URL.
De 302-error kan worden veroorzaakt door een aantal redenen, zoals het tijdelijk verplaatsen van een webpagina naar een nieuwe locatie, het verplaatsen van inhoud naar een nieuwe website of het omleiden van verkeer van de ene website naar de andere.
Een 302 Found-error kan ook voorkomen wanneer een website of server geen toestemming heeft om een bepaalde bron op te halen. In dit geval kan de server de aanvraag doorsturen naar een andere server die wel toestemming heeft om de bron op te halen.
Om een 302 Found-error op te lossen, moet je de nieuwe locatie van de bron vinden en deze in de URL wijzigen. Het is ook aan te raden om de oude URL om te leiden naar de nieuwe URL om bezoekers niet te verliezen en de zoekmachine-optimalisatie van je website te behouden.