Artikelen in deze categorie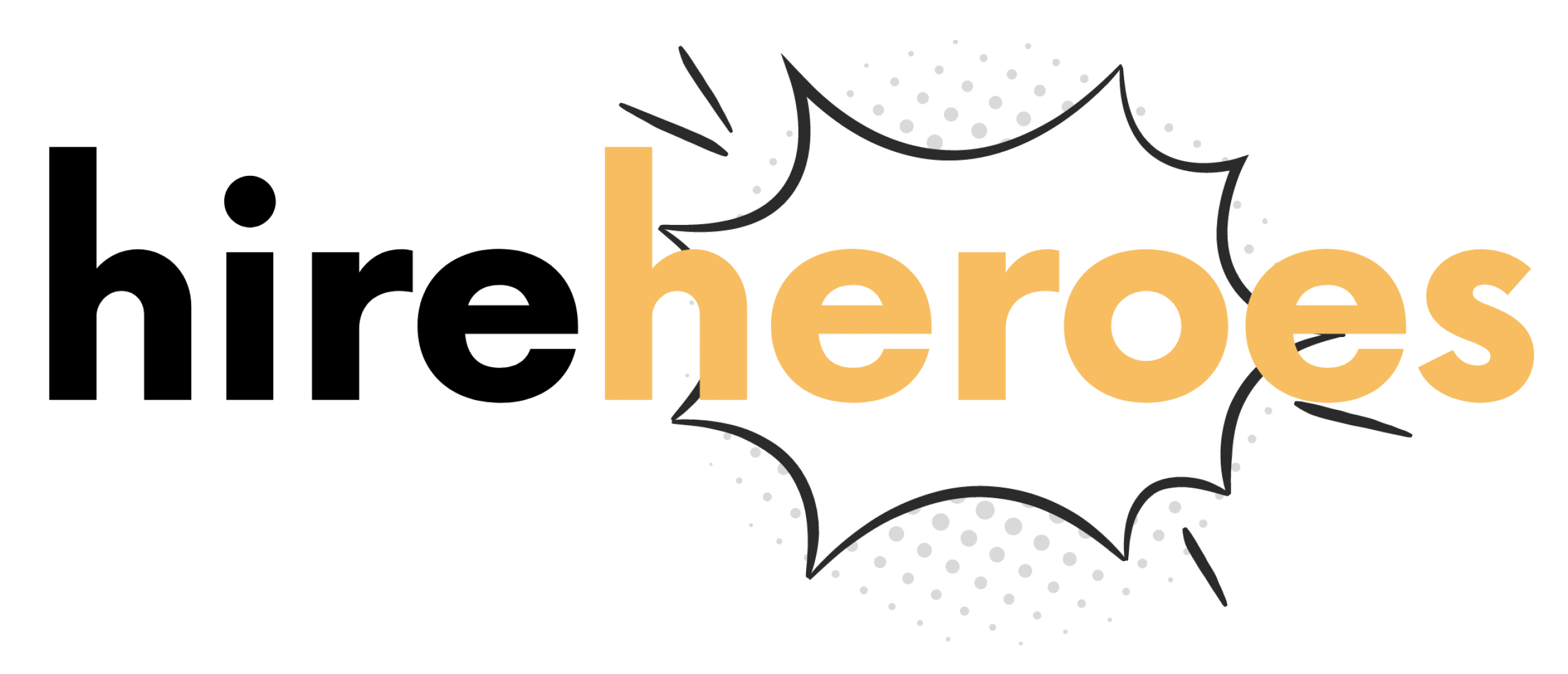 Indeed
Wat is Indeed?
Indeed is een online zoekmachine voor vacatures en werkgelegenheid. Het is een platform waar werkzoekenden en werkgevers elkaar kunnen vinden. Werkgevers kunnen gratis vacatures plaatsen en zoeken naar geschikte kandidaten, terwijl werkzoekenden hun cv's kunnen uploaden en kunnen reageren op vacatures.
Hoe plaats ik een vacature op Indeed?
Ga naar de Indeed-website en klik op 'Publiceer een vacature'.
Maak een account aan of log in als je al een account hebt.
Voer de details van de vacature in, zoals de functietitel, plaats, salaris en details van de functie.
Kies of je een gratis of betaalde vacature wilt plaatsen.
Voeg eventueel een logo of foto toe.
Klik op 'Vacature publiceren'.
Indeed vacatures - op zoek naar een baan?
Ben jij op zoek naar een nieuwe baan? Bekijk onze openstaande vacatures op hireheroes.nl Of solliciteer voor een online marketing functie bij The Ecom Agency. Bekijk onze Werken bij pagina voor openstaande vacatures.
Recruitment marketing nodig voor openstaande vacatures?
Heb jij dringend medewerkers nodig voor jouw bedrijf? Met ons recruitment marketing bureau hireheroes.nl helpen we jou snel en gegarandeerd met het vervullen van openstaande vacatures tegen de laagste tarieven van de recruitment markt. Dit doen wij door onze online marketing kennis slim te combineren met HR-vraagstukken. Hireheroes.nl heeft onder andere al mogen werken voor camper verhuur platform Goboony en voor service stations door heel Nederland van Total Energies. Nieuwsgierig geworden naar onze recruitment marketing aanpak via gerichte Facebook lead ads met daarachter automatische e-mail funnels om je op dagelijkse basis nieuwe CV's aan te leveren? Bekijk de cases op hireheroes.nl