In dit artikel
Inhoudsopgave
Artikelen in deze categorie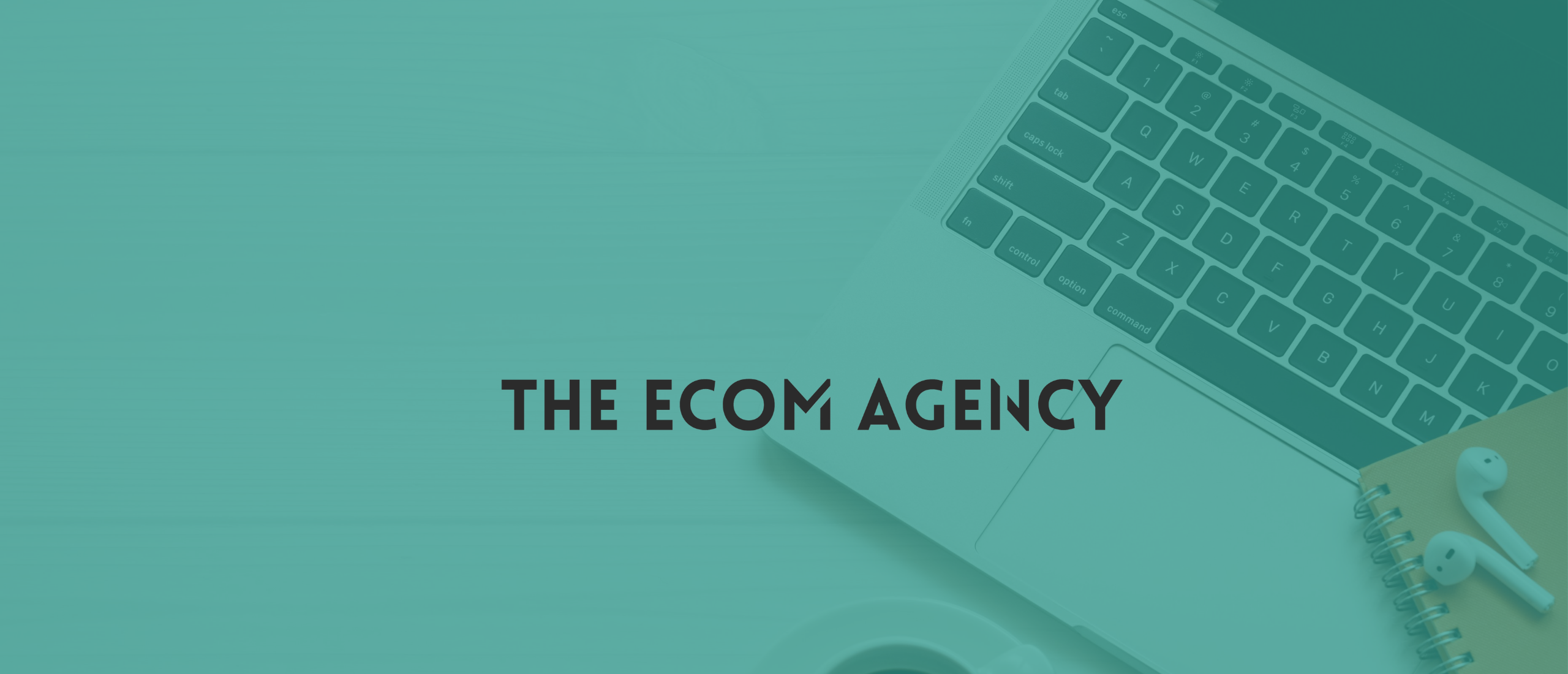 Betekenis: Link farming
Wat is Link farming?
Link farming is een Black Hat SEO-techniek waarbij websites wederzijds naar elkaar linken om hun zoekmachine ranking te verbeteren. Dit wordt vaak gedaan door een groep van websites die geen relevante inhoud of connectie hebben met elkaar, maar wel links uitwisselen om hun eigen rankings te manipuleren.
Deze techniek is bedoeld om het aantal inkomende links naar een website te verhogen, aangezien zoekmachines links als een indicatie van de waarde en relevantie van een website beschouwen. Echter, in plaats van natuurlijke links te verkrijgen door middel van kwalitatief hoogwaardige inhoud en waardevolle informatie, proberen websites met link farming manipulatief het algoritme van zoekmachines te misleiden door middel van het verkrijgen van onnatuurlijke en ongerelateerde links.
Link farming is tegenwoordig niet meer effectief en kan zelfs schadelijk zijn voor de ranking van de website. Zoekmachines bestraffen websites die link farming gebruiken door hun ranking te verlagen of zelfs helemaal uit de zoekresultaten te verwijderen.