In dit artikel
Inhoudsopgave
Artikelen in deze categorie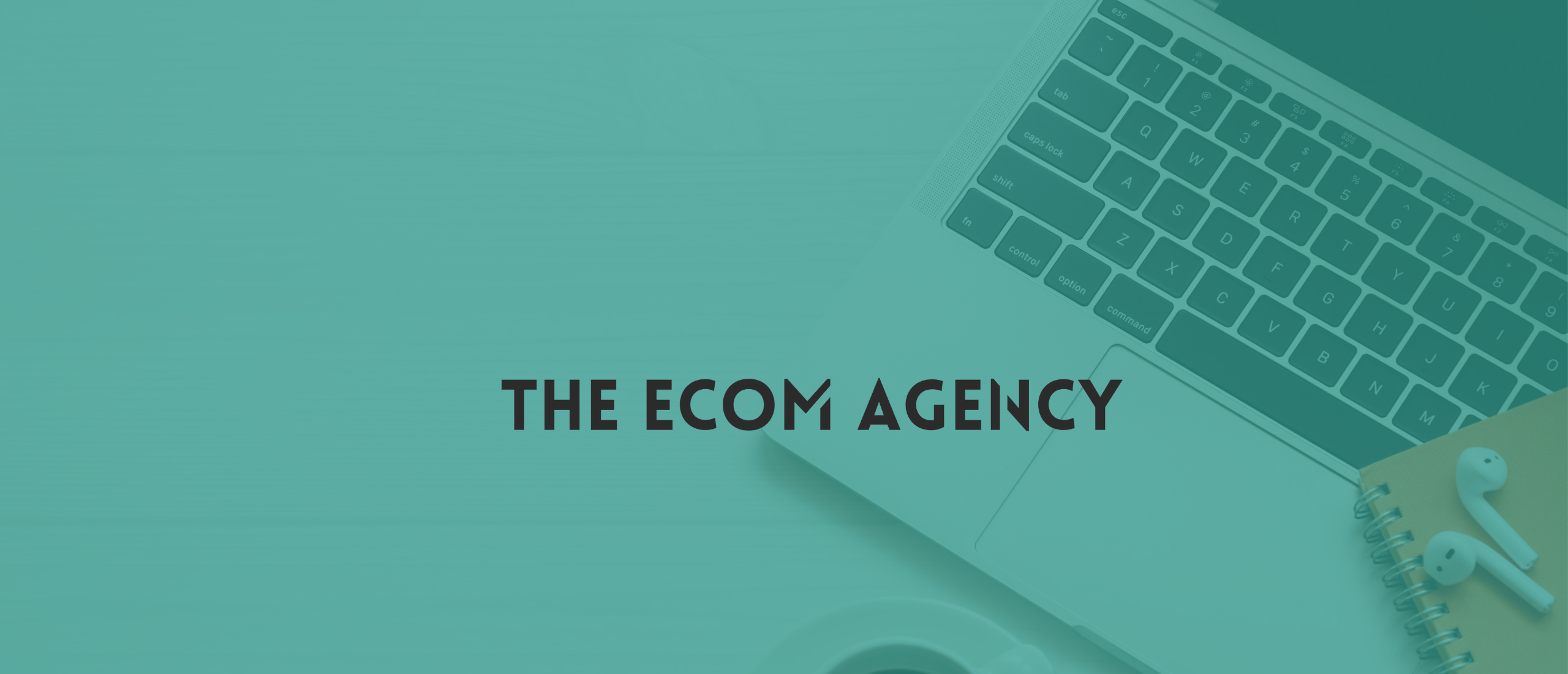 Betekenis: Keyword stuffing
Wat is keyword stuffing?
Keyword stuffing is een Black Hat SEO-techniek waarbij een website overmatig gebruik maakt van zoekwoorden (keywords) in een poging om de ranking van de website in zoekmachines te verbeteren. Dit kan worden gedaan door het onnodig herhalen van dezelfde zoekwoorden in de inhoud van de website, in metatags, in titels of in beschrijvingen van afbeeldingen.
Keyword stuffing maakt de inhoud van de website vaak onleesbaar en niet-natuurlijk voor gebruikers, omdat de focus ligt op het manipuleren van zoekmachine-algoritmen in plaats van het leveren van kwalitatief hoogwaardige en relevante inhoud. Zoekmachines beschouwen keyword stuffing als spam en bestraffen websites die deze techniek gebruiken door hun ranking te verlagen of ze zelfs helemaal uit de zoekresultaten te verwijderen.