In dit artikel
Inhoudsopgave
Artikelen in deze categorie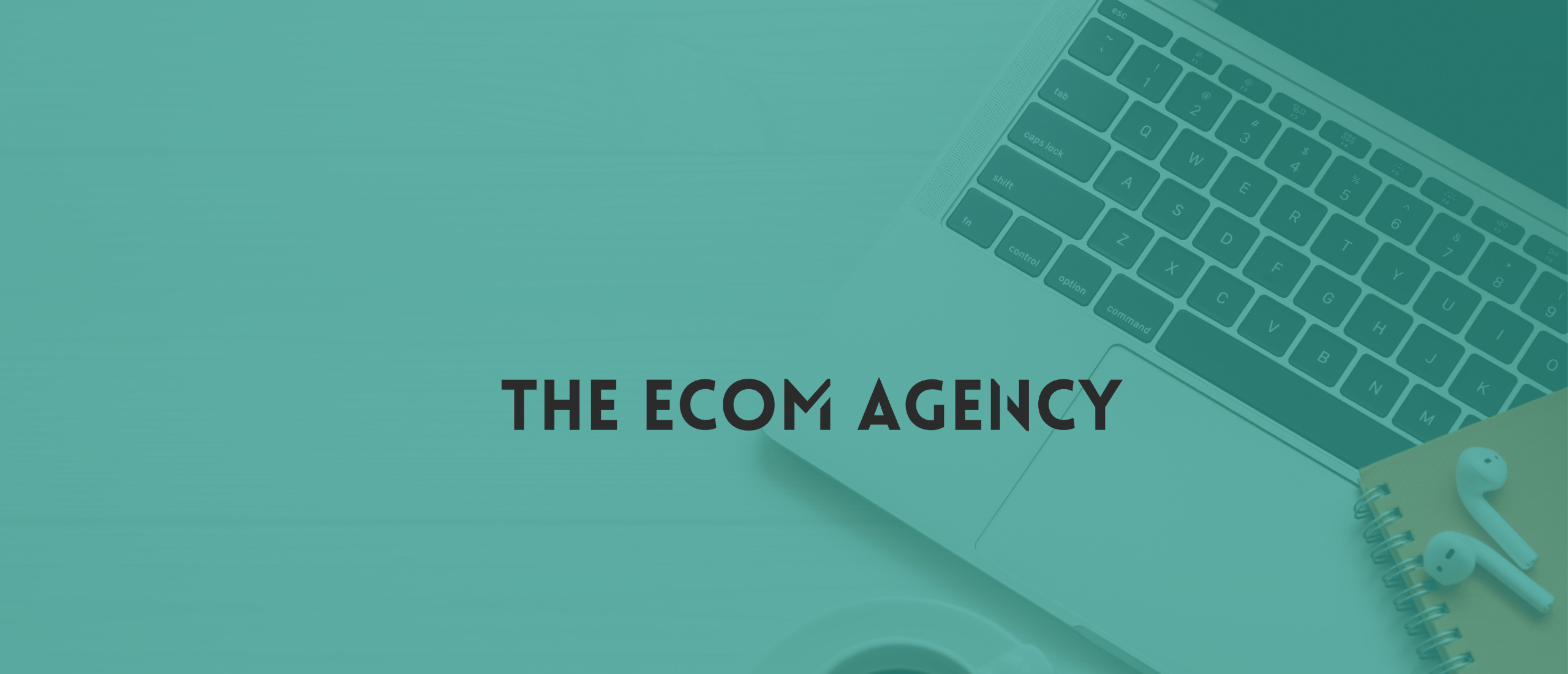 Betekenis: Doorway pages
Wat zijn Doorway pages?
Doorway pages (ook bekend als gateway pagina's, brugpagina's of deuren) zijn een Black Hat SEO-techniek waarbij pagina's worden gemaakt met als doel om zoekmachine ranking te manipuleren. Deze pagina's zijn vaak geoptimaliseerd voor specifieke zoekwoorden en bevatten weinig tot geen relevante inhoud voor gebruikers. In plaats daarvan proberen ze zoekmachines te misleiden door ze te laten denken dat de website meer relevante inhoud heeft dan dat deze werkelijk heeft.
Deze pagina's zijn vaak verborgen of onbereikbaar voor gewone gebruikers en zijn ontworpen om te verschijnen in zoekresultaten wanneer specifieke zoekwoorden worden gebruikt. Wanneer gebruikers op de link klikken, worden ze meestal omgeleid naar een andere pagina die wel relevante inhoud bevat. Dit kan leiden tot een slechte gebruikerservaring, omdat gebruikers vaak niet de inhoud vinden die ze verwachtten.
Doorway pages worden gezien als spam door zoekmachines en kunnen leiden tot bestraffing van de ranking van een website, waaronder de mogelijkheid om volledig uit de zoekresultaten te worden verwijderd.