In dit artikel
Inhoudsopgave
Artikelen in deze categorie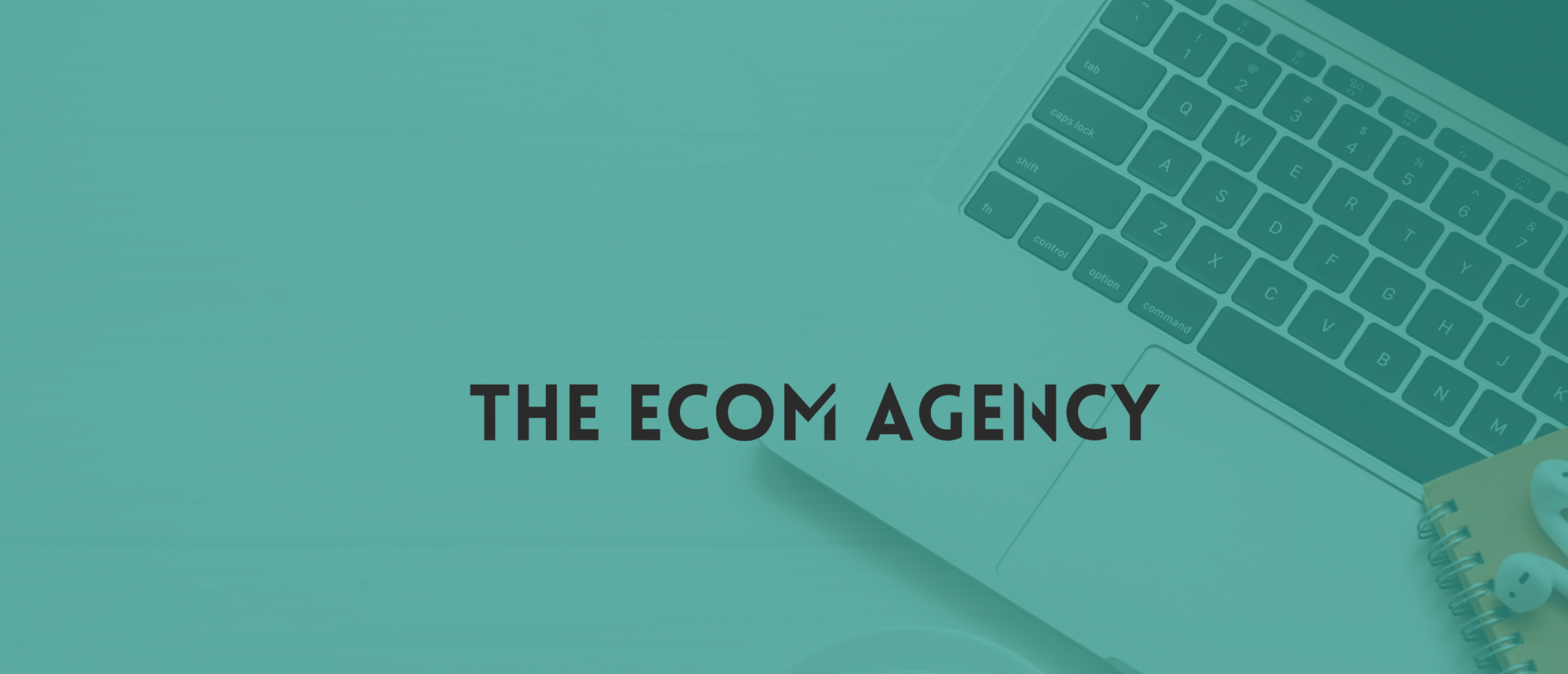 Linkedin omslagfoto
Wat is een LinkedIn omslagfoto?
Een LinkedIn omslagfoto is een afbeelding die je bovenaan je LinkedIn-profiel kunt plaatsen. Dit is meestal een professionele foto van jezelf waarmee je jezelf kunt voorstellen aan mensen die je profiel bekijken. Het is een goede manier om je professionele identiteit te laten zien en aan te tonen dat je serieus bent over je carrière.
Hoe kies ik een LinkedIn omslag foto?
Kies een foto die relevant is voor de zakelijke of professionele profiel. Kies een foto die uw persoonlijkheid weerspiegelt, maar niet te persoonlijk is.
Kies een foto die professioneel is. Vermijd selfies of foto's met veel filters.
Selecteer een foto die opvalt. Kies een foto die kleurrijk en aantrekkelijk is.
Zorg ervoor dat de foto scherp is. De foto moet helder en duidelijk zijn.
Kies een foto die past bij de omgeving van je profiel. Het is belangrijk om een foto te kiezen die matcht met de algemene look en feel van je profiel.
Gebruik een vorm die geschikt is voor LinkedIn. De foto moet een afbeelding zijn met een afmeting van 400 x 400 pixels.
Kies een foto die recent is. Gebruik geen foto die meer dan een jaar oud is.