In dit artikel
Inhoudsopgave
Artikelen in deze categorie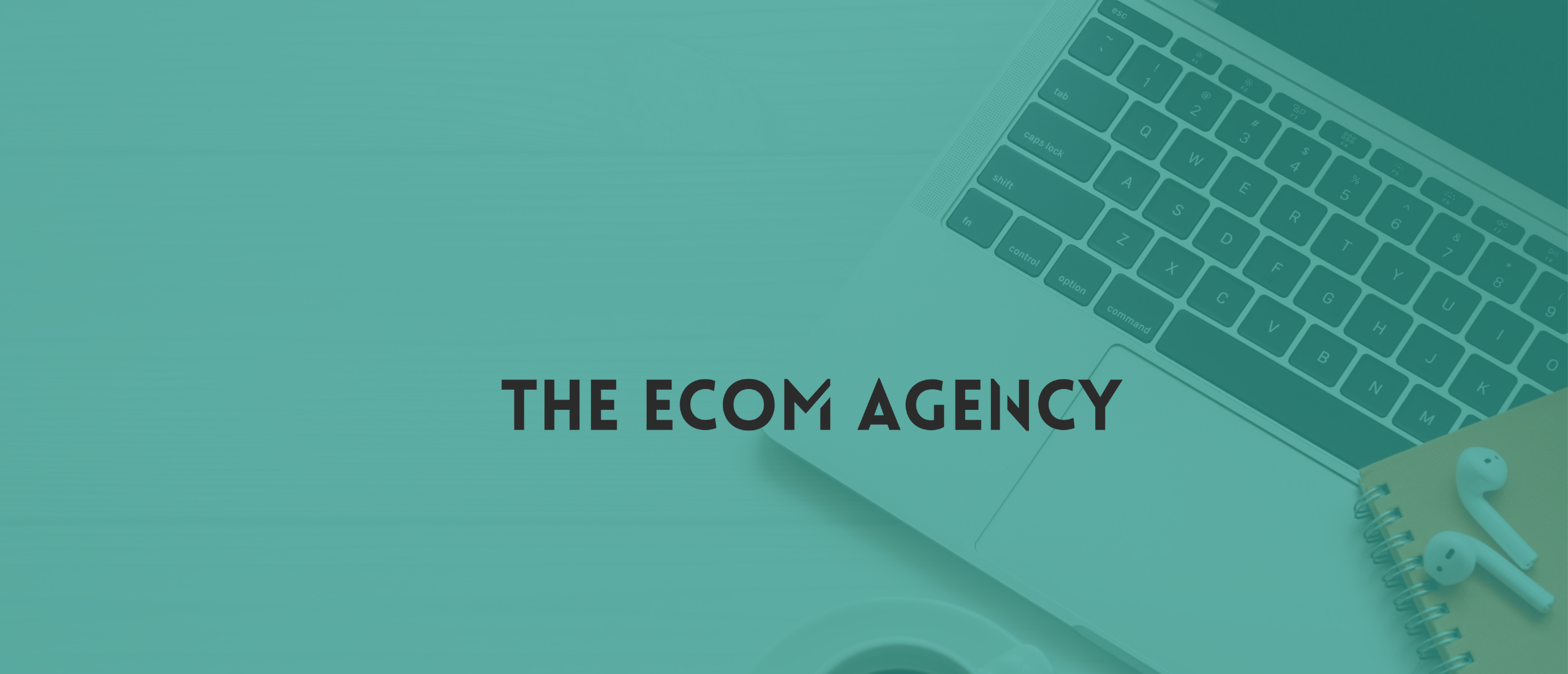 Betekenis: retourzendingen
Wat zijn retourzendingen?
Retourzendingen zijn producten die door klanten worden teruggestuurd naar de verkoper of leverancier omdat ze bijvoorbeeld niet voldoen aan de verwachtingen, beschadigd zijn tijdens de levering of simpelweg niet meer nodig zijn. In de meeste gevallen heeft de klant recht op een retourzending en wordt deze verwerkt volgens de retourvoorwaarden van de verkoper.
Retourzendingen zijn van belang voor verkopers omdat deze invloed kunnen hebben op de winstgevendheid van een bedrijf en het imago van het merk. Het is belangrijk om een gestroomlijnd retourbeleid te hebben en klanten te voorzien van een eenvoudig en efficiënt retourproces om zo de klanttevredenheid en loyaliteit te bevorderen. Aan de andere kant kan een slecht retourbeleid leiden tot ontevreden klanten, verminderde verkoop en een slechte reputatie.
Het beheer van retourzendingen omvat vaak het afhandelen van de retourzendingen van klanten, het inspecteren van de geretourneerde producten en het uitvoeren van de nodige restituties of vervangingen. Het is belangrijk om de teruggezonden producten te evalueren om te begrijpen waarom ze zijn teruggestuurd en indien nodig verbeteringen aan te brengen aan de producten of diensten.