In dit artikel
Inhoudsopgave
Artikelen in deze categorie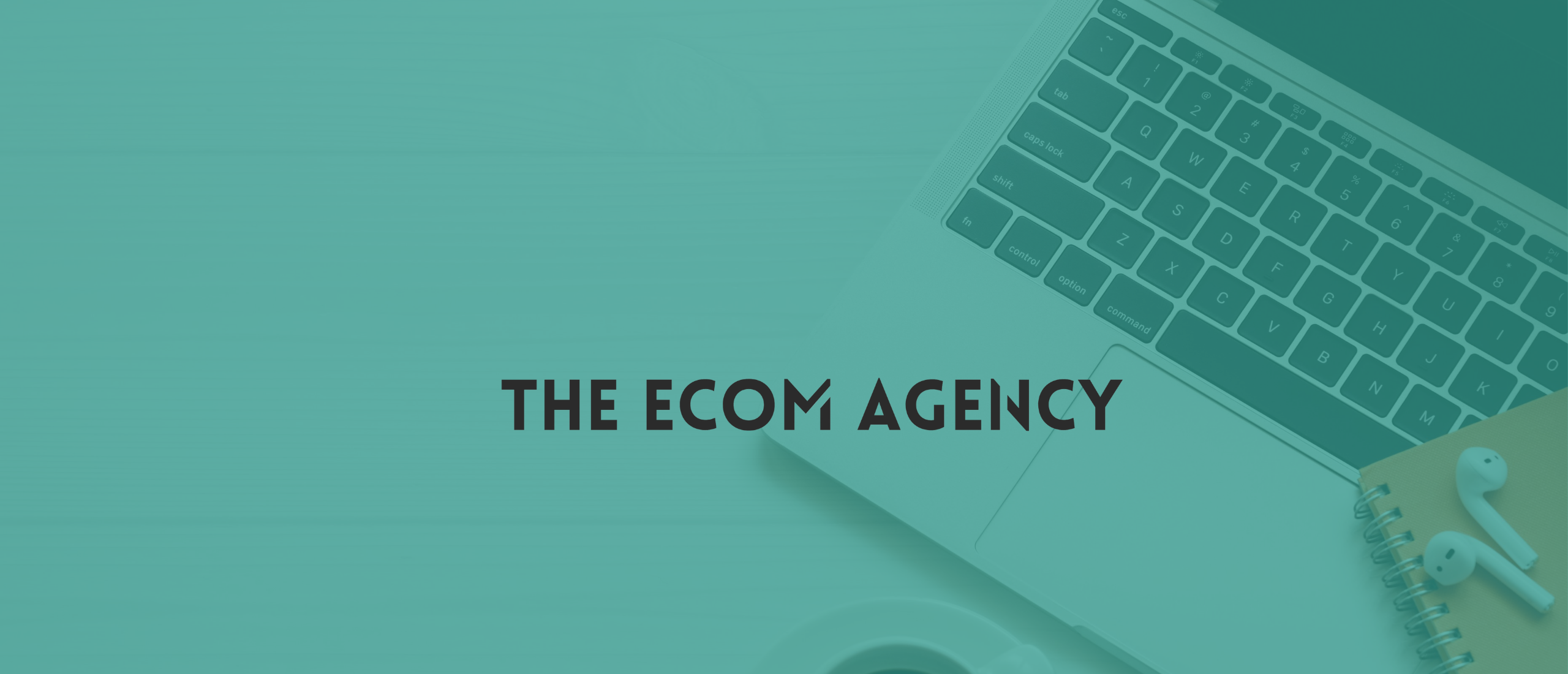 Betekenis: Non-verbale communicatie
Wat is non-verbale communicatie?
Non-verbale communicatie verwijst naar de overdracht van informatie door middel van lichaamstaal, gezichtsuitdrukkingen, gebaren, intonatie, oogcontact, en andere niet-verbale signalen, in plaats van woorden te gebruiken.
Non-verbale communicatie is een belangrijk aspect van de communicatie tussen mensen en kan soms meer informatie bevatten dan de verbale boodschap zelf. Het kan worden gebruikt om emoties, attitudes en intenties over te brengen, en kan verschillende betekenissen hebben afhankelijk van de context waarin het wordt gebruikt.
Non-verbale communicatie kan onbewust worden gebruikt en is daarom vaak een indicator van hoe iemand zich werkelijk voelt of denkt, zelfs als hij of zij dat niet expliciet zegt. Het is daarom belangrijk om non-verbale signalen te begrijpen en te interpreteren om een vollediger begrip van de communicatie te krijgen.
Enkele voorbeelden van non-verbale communicatie zijn het oogcontact, gezichtsuitdrukkingen, gebaren, houding, bewegingen, en tonaliteit van de stem.