In dit artikel
Inhoudsopgave
Artikelen in deze categorie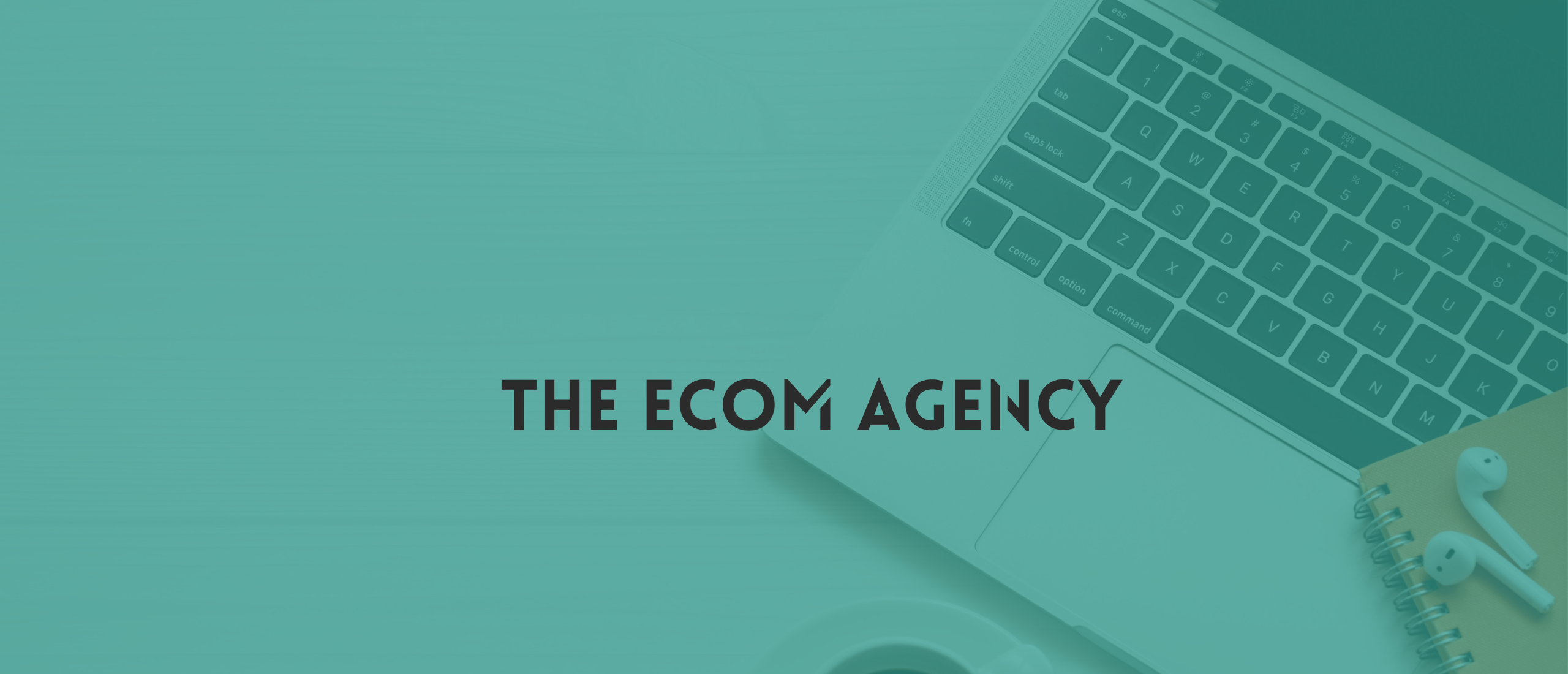 Betekenis: Netwerkmarketing
Wat is netwerkmarketing?
Netwerkmarketing is een vorm van marketing waarbij de verkoop van een product of dienst wordt gedaan via een netwerk van onafhankelijke verkopers. Deze verkopers, ook wel 'distributeurs' genoemd, worden aangemoedigd om nieuwe distributeurs aan te brengen en zo een groter netwerk van verkopers op te bouwen.
In netwerkmarketing worden distributeurs vaak beloond op basis van hun verkoopprestaties en de prestaties van de distributeurs die zij hebben aangebracht. Dit kan bijvoorbeeld gebeuren door middel van commissies, bonussen en andere incentives.
Netwerkmarketing wordt vaak geassocieerd met directe verkoop en multi-level marketing (MLM), hoewel deze termen niet precies hetzelfde betekenen. Bij directe verkoop worden producten of diensten direct aan de consument verkocht, terwijl bij MLM de focus ligt op het opbouwen van een netwerk van distributeurs.
Netwerkmarketing kan worden gebruikt om verschillende soorten producten en diensten te verkopen, zoals gezondheidsproducten, cosmetica, voedingssupplementen, huishoudelijke artikelen en financiële diensten. Het succes van een netwerkmarketingbedrijf hangt vaak af van de kwaliteit van het product of de dienst, de effectiviteit van de marketingstrategieën en het vermogen van de distributeurs om een netwerk van klanten en distributeurs op te bouwen.