In dit artikel
Inhoudsopgave
Artikelen in deze categorie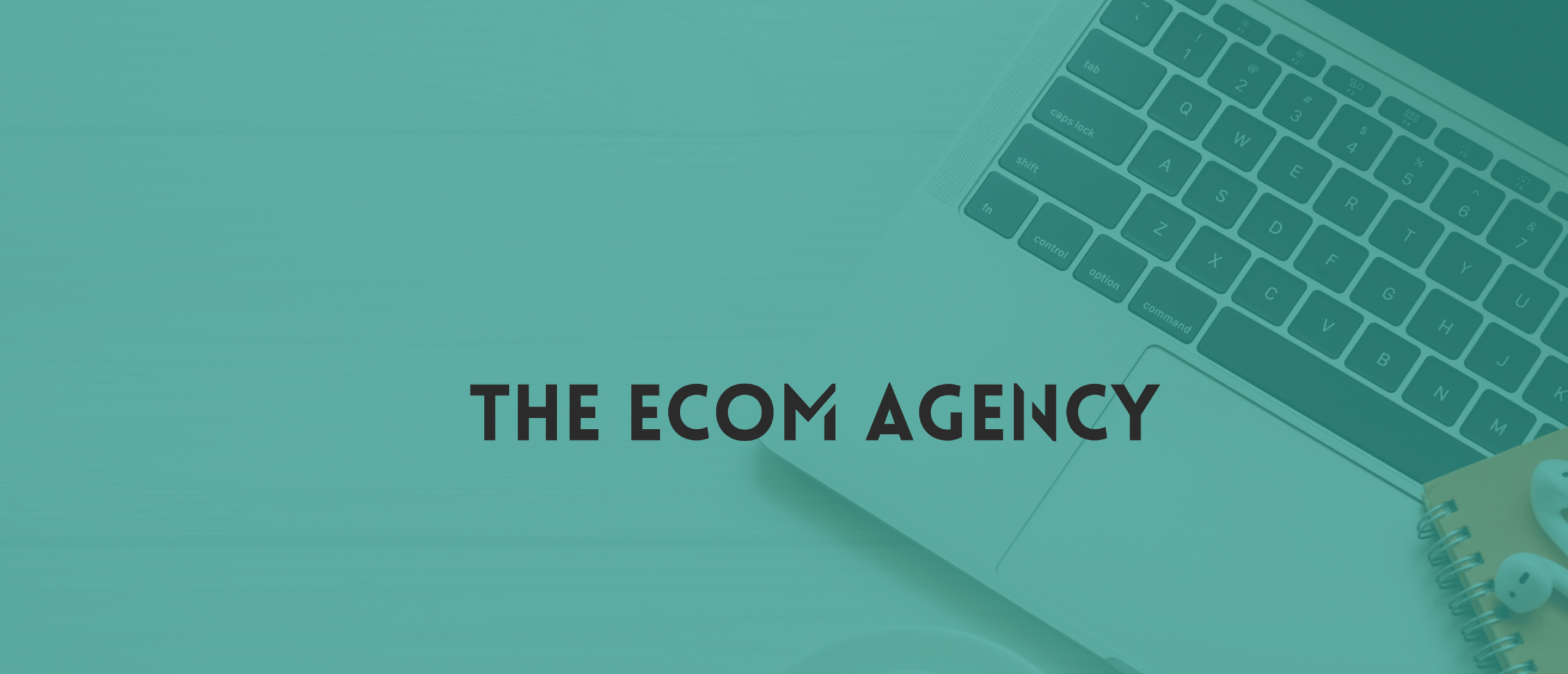 Wat is een meme?
Wat is een meme?
Een meme is een beeld, video, tekst of ander stuk media dat op internet verspreid wordt en vaak viraal gaat. Het woord meme is afgeleid van het Griekse woord "mimema" wat "iets wat wordt nagevolgd" betekent.
Memes zijn meestal grappig of satirisch bedoeld en worden gebruikt om ideeën, gevoelens en gedachten te delen.  Memes kunnen verschillende vormen aannemen, zoals foto's met tekst, GIF's (animaties) of video's. Ze kunnen ook afbeeldingen bevatten die algemeen herkenbaar zijn, zoals een bepaalde gezichtsuitdrukking of een populaire film- of televisiefiguur. Deze afbeeldingen worden vaak gecombineerd met grappige teksten die de boodschap versterken.  Memes zijn populair op sociale mediaplatforms zoals Facebook, Twitter en Instagram.
Ze worden vaak gebruikt om informatie over actuele gebeurtenissen op een grappige manier te delen met als doel om mensen aan het lachen te maken. Het leuke aan memes is dat mensen over de hele wereld met elkaar op een leuke, grappige manier kunnen communiceren en hun mening delen over actuele onderwerpen.
Drake meme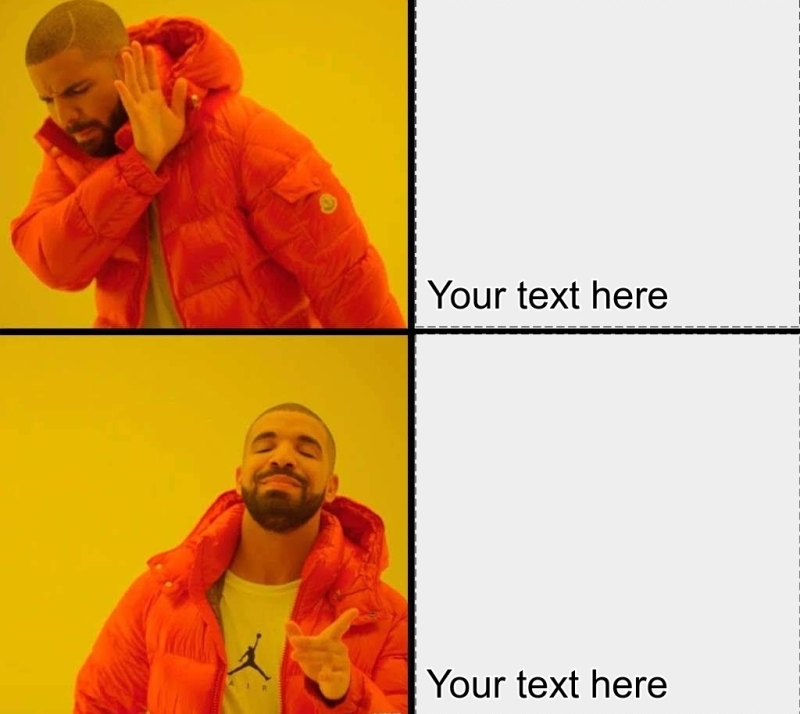 Wat is What do you meme?
What do you meme is een populaire partyspel waarbij spelers door middel van foto's, tekst en memes verschillende elementen combineren om grappige foto's en verhalen te creëren. Het doel van het spel is om de grappigste meme te maken.