In dit artikel
Inhoudsopgave
Artikelen in deze categorie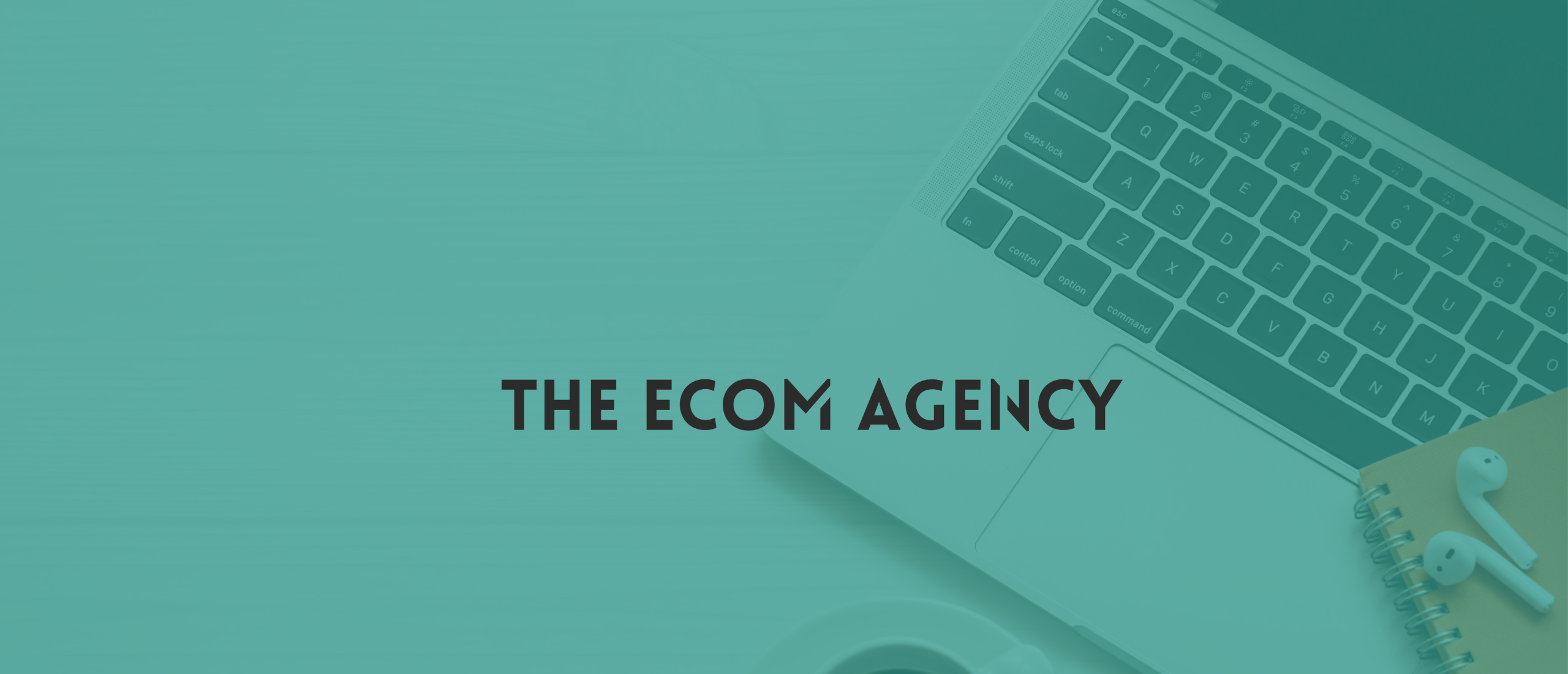 Betekenis: gebruikerstesten
Wat zijn gebruikerstesten?
Gebruikerstesten, ook wel bekend als usability tests, zijn tests waarbij echte gebruikers van een product, website of applicatie worden betrokken om feedback te geven over de gebruiksvriendelijkheid en de algehele gebruikerservaring.
Tijdens gebruikerstesten wordt een groep gebruikers geselecteerd die representatief is voor de beoogde doelgroep en gevraagd om specifieke taken uit te voeren op het product of de website. Terwijl ze de taken uitvoeren, wordt hun gedrag, interacties en feedback geobserveerd en vastgelegd.
De bevindingen van gebruikerstesten kunnen worden gebruikt om problemen en obstakels in de gebruikerservaring te identificeren en aan te pakken. Dit kan helpen om de bruikbaarheid en de algehele tevredenheid van gebruikers te verbeteren, en kan bijdragen aan de ontwikkeling van een product dat beter aansluit op de behoeften van de gebruikers.
Gebruikerstesten kunnen worden uitgevoerd in verschillende stadia van het productontwikkelingsproces, van de eerste prototypes tot de uiteindelijke versie van het product. Het is een belangrijk onderdeel van het ontwikkelingsproces om te zorgen dat het product zo gebruiksvriendelijk mogelijk is en goed aansluit op de wensen van de gebruikers.