In dit artikel
Inhoudsopgave
Artikelen in deze categorie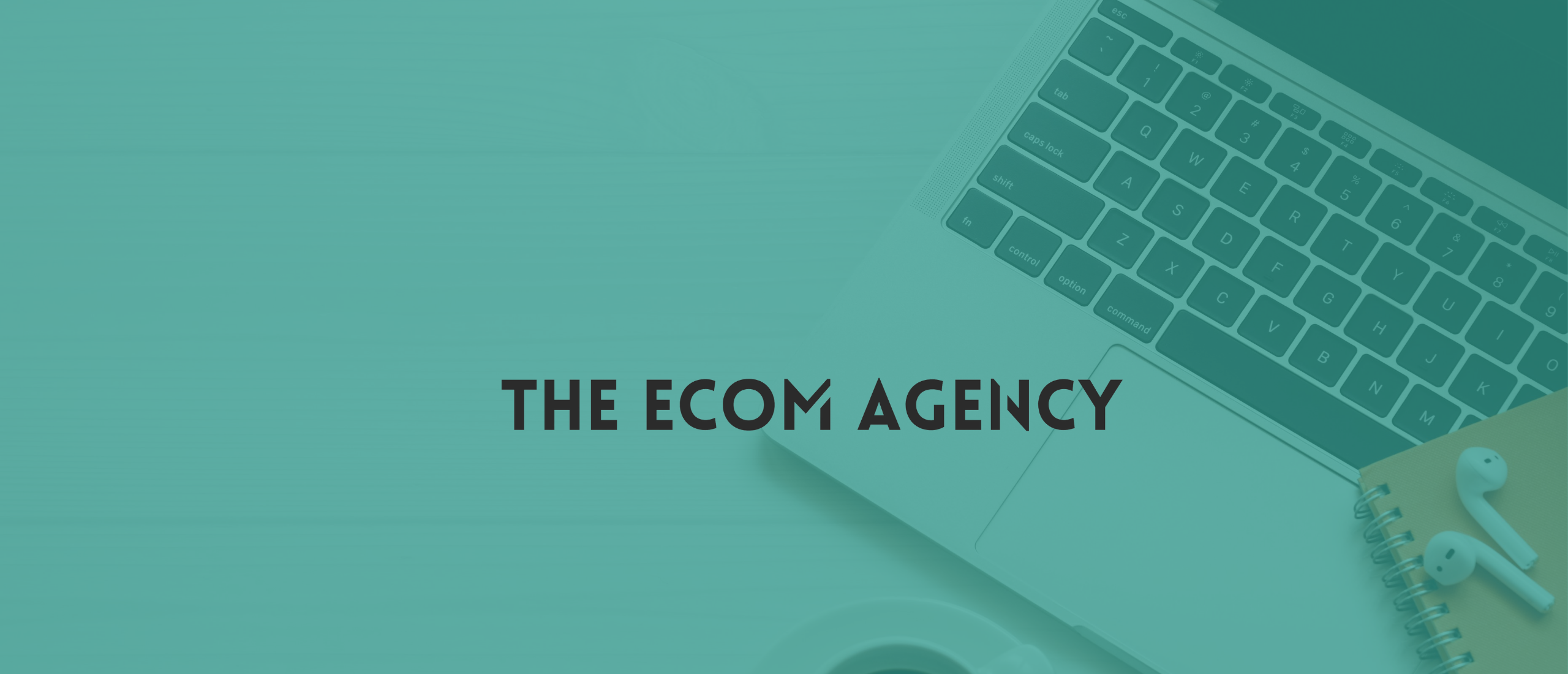 Betekenis: GDPR
Wat is een GDPR?
GDPR staat voor Algemene Verordening Gegevensbescherming (AVG) in het Nederlands. Het is een wetgeving die van kracht is in de Europese Unie (EU) sinds mei 2018 en heeft tot doel de persoonsgegevens van EU-burgers te beschermen en te waarborgen dat deze gegevens op een veilige en verantwoorde manier worden verwerkt door bedrijven en organisaties.
De GDPR stelt strenge regels vast voor de verwerking van persoonsgegevens en vereist dat bedrijven en organisaties de toestemming van individuen verkrijgen voordat ze hun persoonsgegevens kunnen verzamelen, verwerken of opslaan. De GDPR bevat ook regels voor het beschermen van persoonsgegevens en verplicht bedrijven om passende technische en organisatorische maatregelen te nemen om de veiligheid van de persoonsgegevens te waarborgen.
Bedrijven die zich niet aan de GDPR houden, kunnen zware boetes krijgen. De boetes kunnen oplopen tot 4% van de wereldwijde jaaromzet van het bedrijf of tot 20 miljoen euro, afhankelijk van wat hoger is.